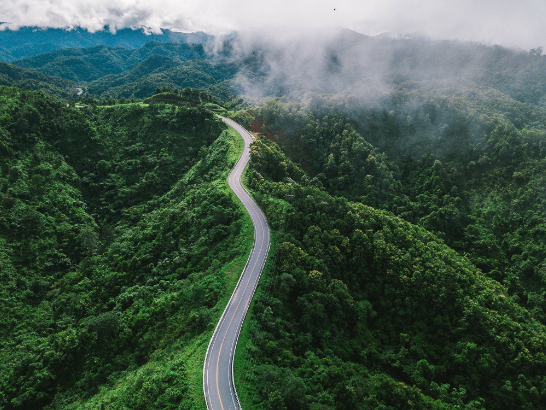 ---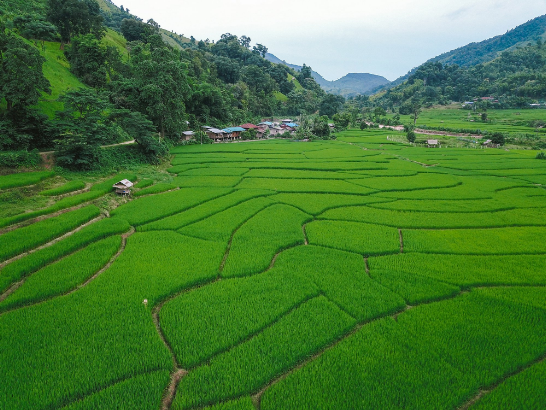 ---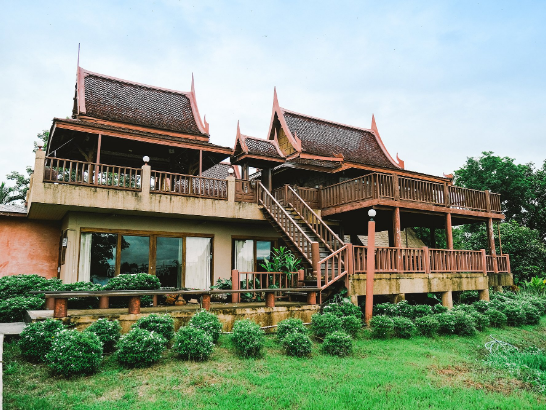 Article
Where to Stay in Nan
For those looking for a place to stay, we want to introduce to you two two cool hotels to enjoy your holiday in Nan.
---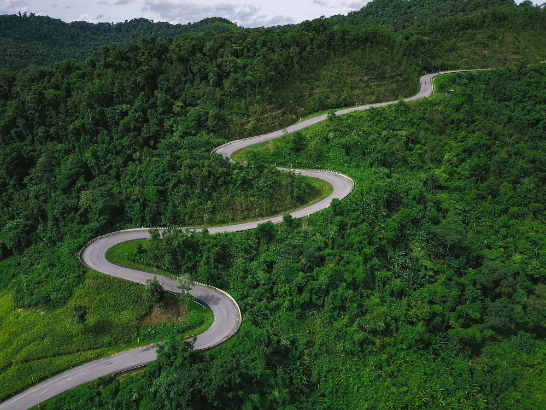 ---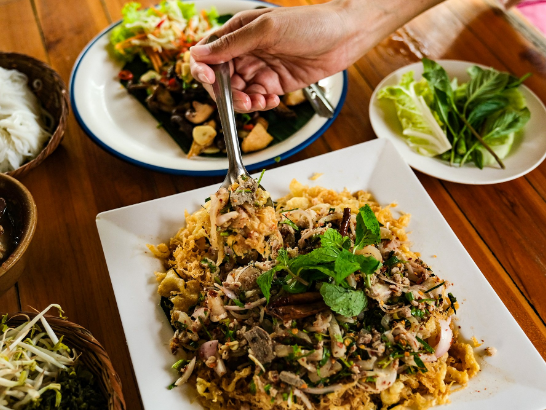 Article
5 of the Best Restaurants in Nan
Incredible food is easy to find throughout Thailand and the province of Nan is no different! Let's take a look at some of the best restaurants in Nan
---
See & Do
Khun Nan National Park
Inside of the Khun Nan National Park contains various mountains and streams which are the sources of Nan river.
---
See & Do
Wat Phumin
Wat Phu Min is a royal temple located in the Phra Nakhon, now Nai Wiang sub-district, near Nan National Musuem. According to Nan chronicles, the temple was built by Phra Chao Jettabutrabhrama, the ruler of Nan kingdom, 6 years after his rule in...
---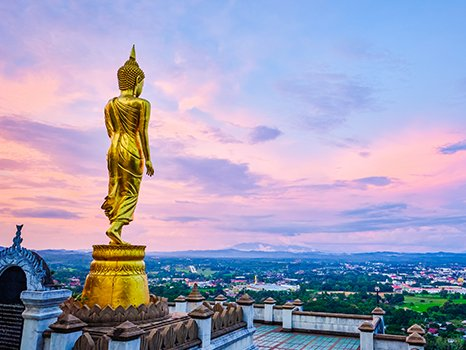 Destination
Nan
When arriving in Nan province visitors have to visit Wat Phumin to see the painting "Pu Man Ya Man", which is a valuable ancient and unique Tai Lue woman and woman that has been dubbed as the world whispering image. Not far from Wat Phumin is home...
---