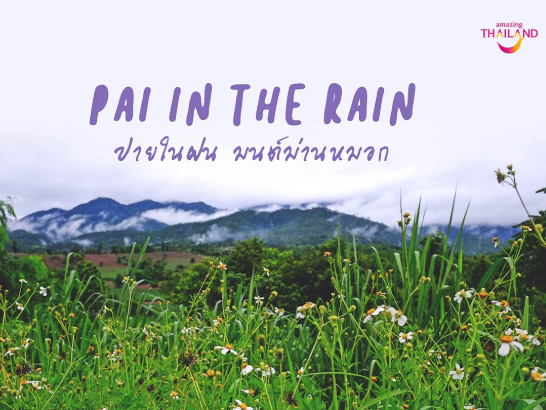 Article
Pai in the Rain
Beauty is always in the eye of the beholder. Pai – the mountain-trimmed community of Mae Hong Son – is usually especially coveted during the cold ...
---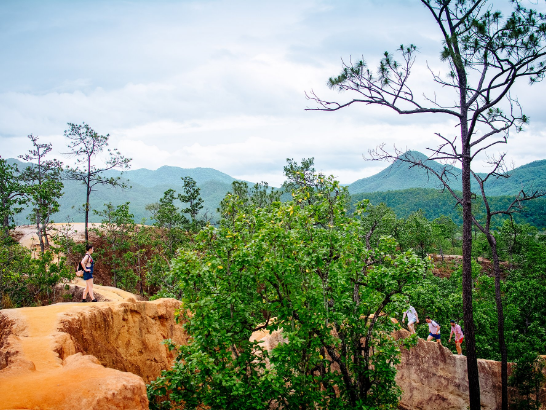 Article
Mae Hong Son
This northern province in Thailand is well known for a laid-back vibe, outdoor activities and beautiful local culture.
---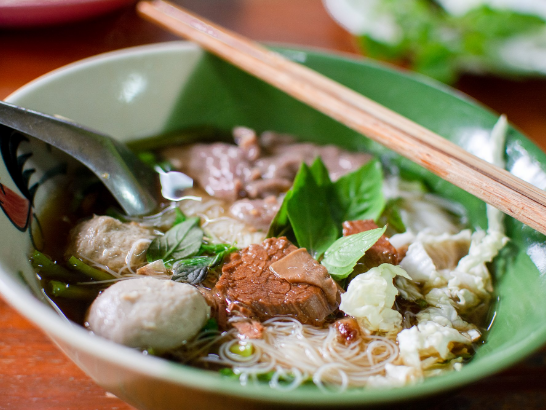 ---
---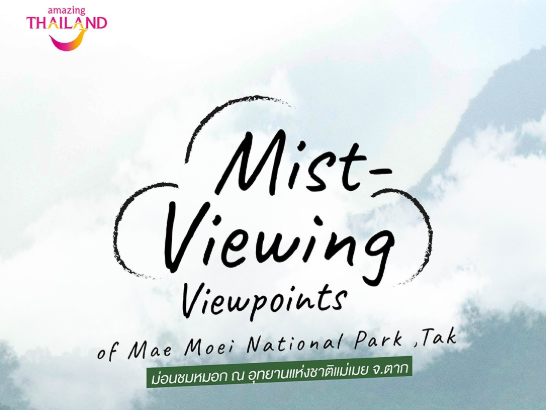 ---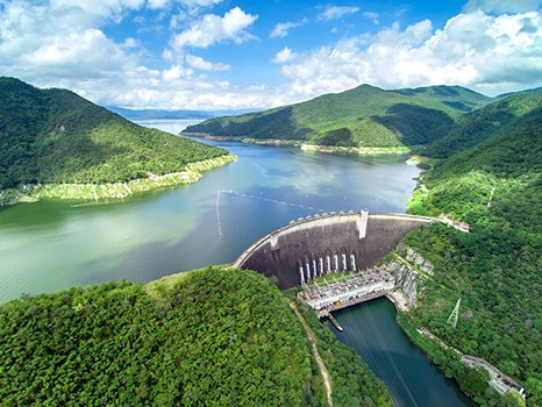 Destination
Tak
Tak Province is full of charm of the vast forest, which is a source of natural diversity. The famous tourist attraction is Thi Lo Su Waterfall, which is one of the most beautiful waterfalls in the world in Umphang Wildlife Sanctuary. Bhumibol Dam;...
---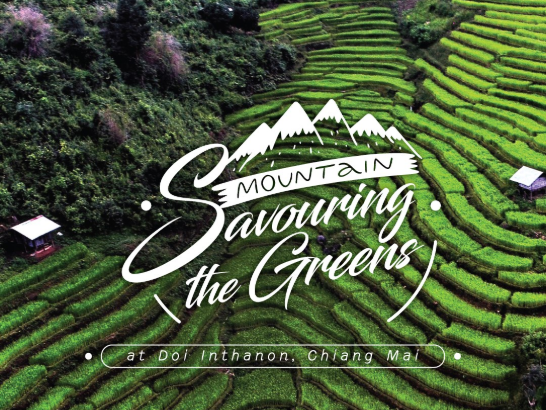 ---
See & Do
Khlong Phanom National Park
This park covers an area of 410.4 square kilometers and features craggy limestone peaks, forests teeming with wildlife and vital marshlands which feed the Tapi river. There are also tourist attractions within the park, the Tham Kaeo and Tham Nam...
---
See & Do
Khao Sok National Park
A lofty peak in the heart of the dense jungle, Khao Sok sits at the center of the largest rainforest area in the entire southern region and covers a massive 738.74 square kilometers, including the area to the north of the Rajjaprabha Dam. The...
---
---