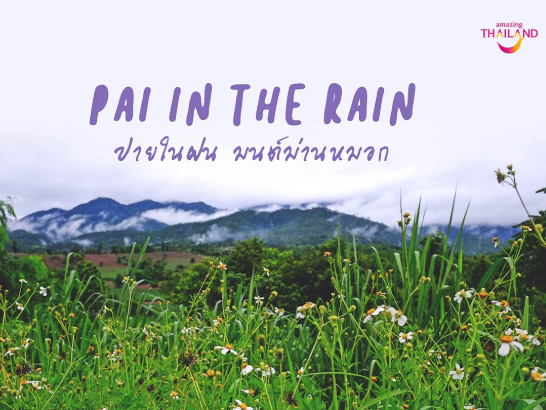 Article
Pai in the Rain
Beauty is always in the eye of the beholder. Pai – the mountain-trimmed community of Mae Hong Son – is usually especially coveted during the cold ...
---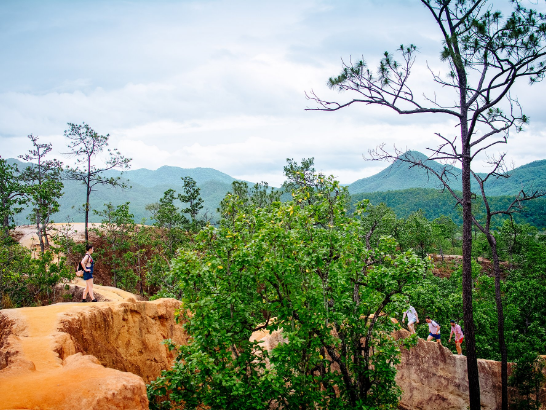 Article
Mae Hong Son
This northern province in Thailand is well known for a laid-back vibe, outdoor activities and beautiful local culture.
---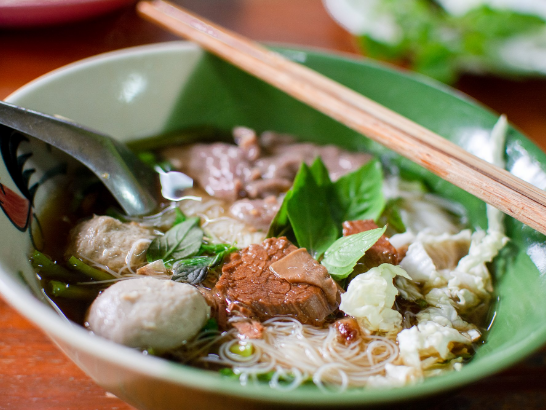 ---
See & Do
Mae Moei National Park
Located in Tha Song Yang district. There is a border area with Myanmar with the Moei River as the borderline.
---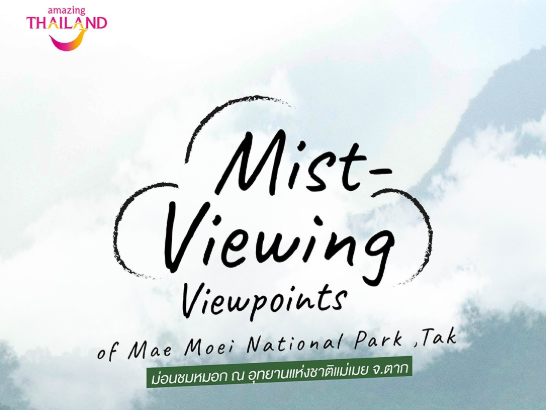 ---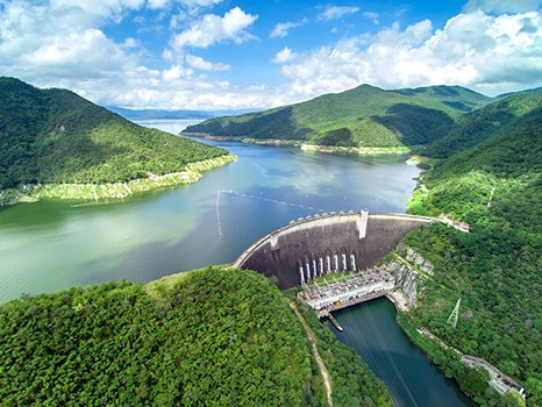 Destination
Tak
Tak Province is full of charm of the vast forest, which is a source of natural diversity. The famous tourist attraction is Thi Lo Su Waterfall, which is one of the most beautiful waterfalls in the world in Umphang Wildlife Sanctuary. Bhumibol Dam;...
---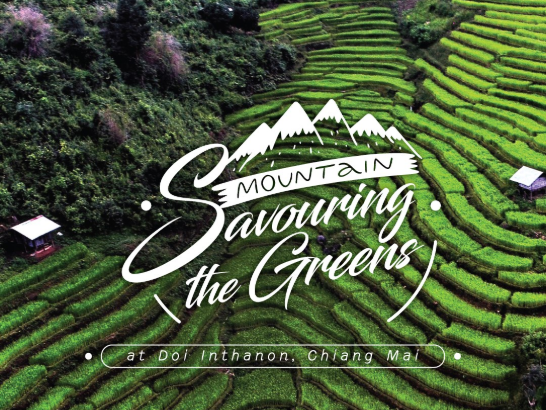 ---
---
---
See & Do
Mae Tho National Park
Covers in jungle the water came from Mae Jam creek and Mae Lid creek. Wild animal sighted includes chamois, barking deer, Asian Black Bear, wild boar, birds, etc.
---