Food
Chansom Cafe
Thai, Chinese And European Food Opens From 6 A.M.-1 A.M.
---
See & Do
Wat Asokaram
Located in Bang Pu Soi 60, Sukhumvit Kao road, 6 kilometres from downtown
---
Food
Chok Di Tae Tiam
Steamed Stuff Bun, Chinese Snacks And Foods, Open From 6 A.M.-12 A.M. And 5 P.M.-11 P.M.
---
See & Do
Wat Chankapho
Located at Bang Tei district, on the west side of Chao Praya River. 6 kilometres from the city hall.
---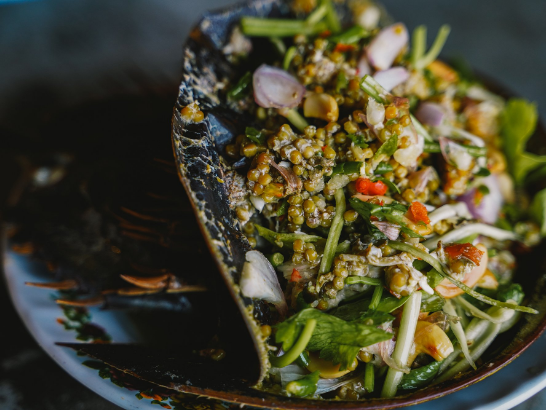 ---
See & Do
Khlong Hat Sea
It is situated at Mu 6, Tambon Klong Had, in back of Minor District Office of Klong Had, Queen Sirikij Commemoration Public Water Park.
---
See & Do
Sao Din Na Noi
Located at Chiang Tong sub-district, 60 kilmetres from Nan city. From Na Noi district, there is a junction along highway no. 1083 around 6 kilometres.
---