See & Do
Wat Prachot Tikaram
Wat Prachot Tikaram is in Tambon Bang Kra Bue, approximately 5 kilometres from Amphoe Mueng Sing Buri. To get there, take Highway 311 Sing Buri-Chai Nat (old one) for approximately 5 kilometres.
---
See & Do
Khao Samo Khon
The hill locates in Tambon Smor Kon. To get there, take Lop Buri- Sing Buri until kilometer marker 18, then turn right and continue approximately 12 kilometers. The hill has historical importance. There are many myths about the hill.
---
See & Do
Wat Phra Non Chakkrasi Worawihan
This temple is 4 km. south of the town along the Sing Buri-Suphan Buri route. It houses a huge Sukhothai-style reclining Buddha image, which is revered by the local people and renowned for its large size, almost 46 metres long.
---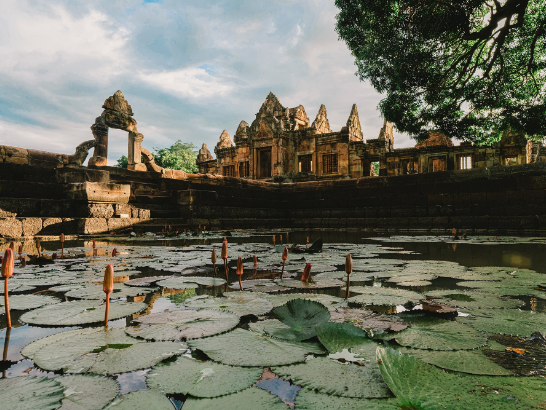 ---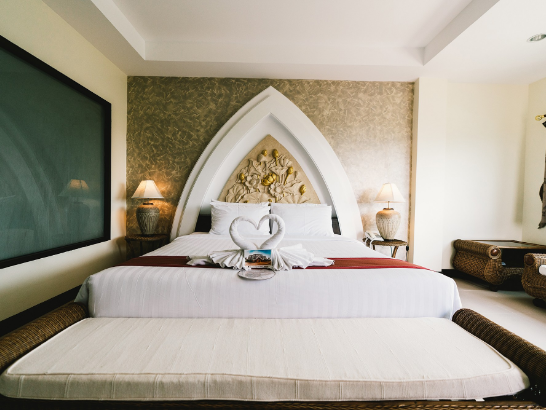 ---
Food
Thamsing Cafe
Recommended menu are Thamsing Ice Coffee, Ice Green Tea, Blue Lemon Soda
---
Food
Sameddang Kitchen
Steam Squid with Spicy Chili and Lemon Sauce Deep Fried Sea Bass with Fish Sauce Spicy Horseshoe Crab Egg Salad
---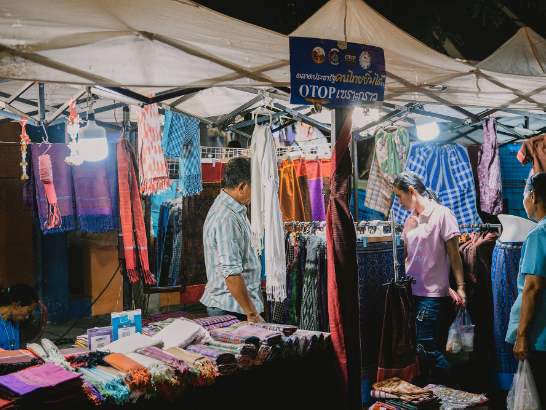 Article
Enjoy Shopping in Southern Isan
Buriram may be known as a city of sports but there are more than sports for you to enjoy while exploring the city and province.
---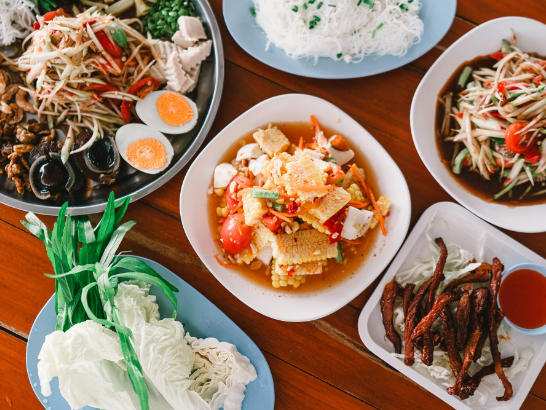 ---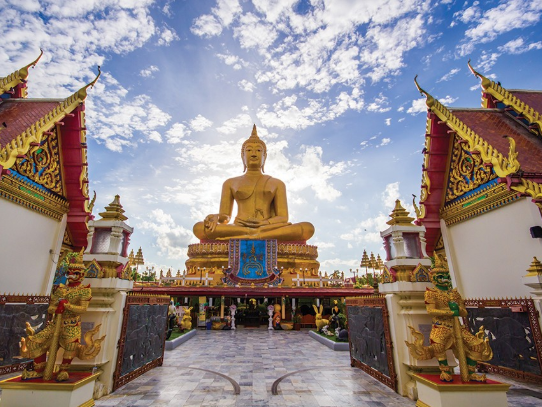 Destination
Sing Buri
Sing Buri is one of important cities in the history of Thailand, with many historical and religious attractions. It is well known for abundant river fish, particularly the Mae La catfish, and for the lively annual boat races during which...
---