See & Do
Siam Niramit
Situated on Thiam Ruammit Road, opposite to Thailand Cultual Centre, Siam Niramit is a one-of-a-kind cultural theme complex offerring a world-class spectacular performance.
---
Tour agent
Aonang Elephant Sanctuary
At the Aonang Elephant Sanctuary, you may observe Thai elephants in action without being forced to ride them or watch a performance. suitable for all genders and all ages.
---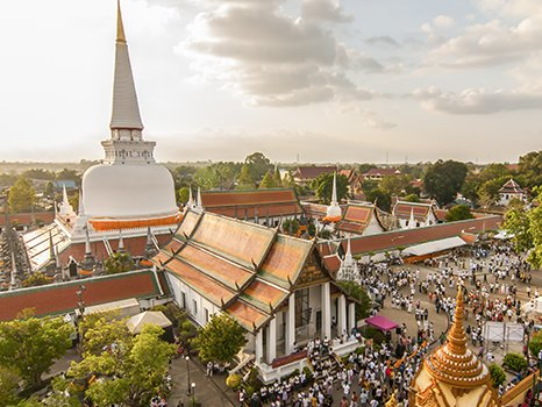 Destination
Nakhon Si Thammarat
Nakhon Si Thammarat, the second largest province in southern Thailand, lies 780 kilometers south of Bangkok along the Gulf of Thailand. The province boasts many undeveloped beaches as well as two national parks within an interior of verdant...
---
See & Do
Khao Kho International Library
It is a large library designed into the shape of an upside down diamond, constructed with a reflecting mirror. Books in Thai and other languages are kept inside. Every year in December, there is a 'Meeting With Embrassadors Day', in which...
---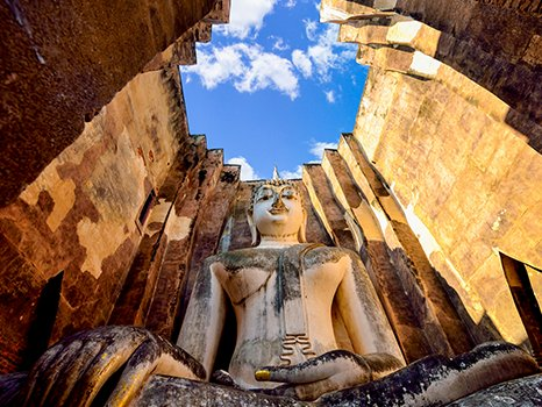 Destination
Sukhothai
Sukhothai is full of historical sites that reflect the glorious civilisation of the former capital that remains for future generations to carry on preservation. Visitors can discover the grandeur of the Sukhothai Kingdom within the World...
---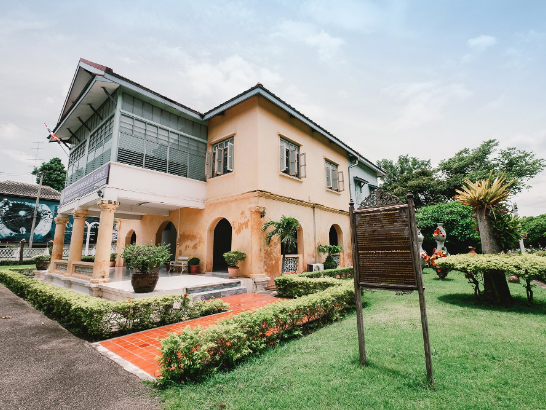 ---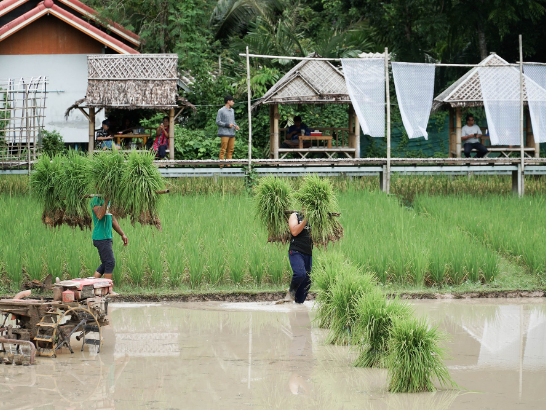 ---
---