See & Do
Bhumibol Dam
Also known as Yanhee Dam. It is the first multipurpose dam in Thailand. The largest curved concrete dam in Thailand and Southeast Asia. Ranked 8th in the world with a height of 154 meters.
---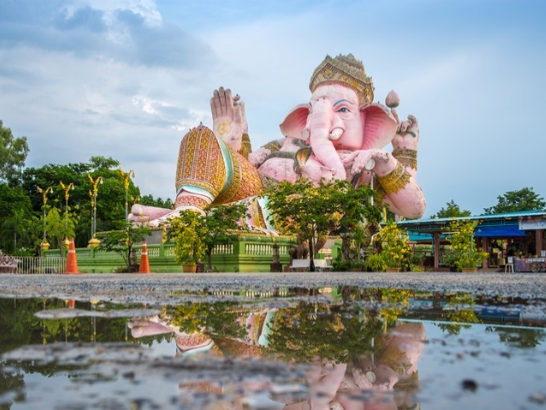 Article
EASY WEEKEND IN NAKHON NAYOK
Every holidays, the peaceful city turns vibrant and lively with visitors. Nakhon Nayok is well known among city dwellers for its refreshing waterfalls
---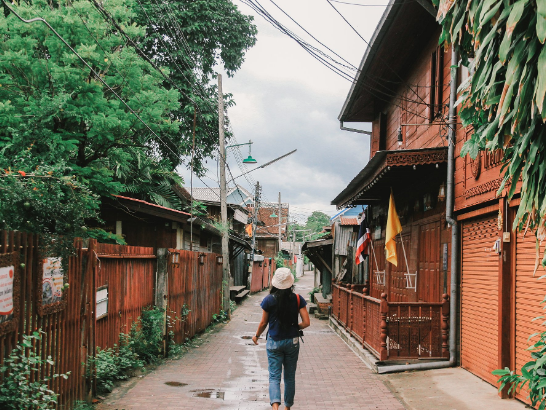 ---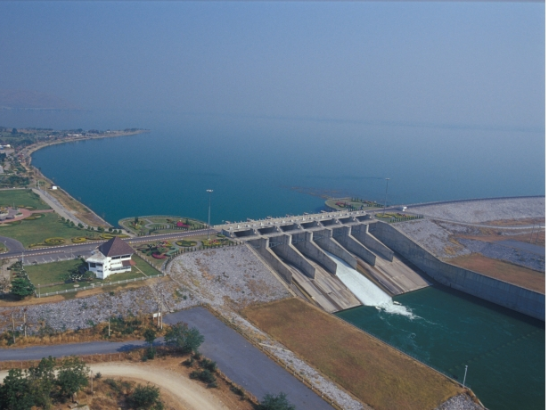 Article
10 THINGS TO DO IN LOP BURI
Phra Prang Sam Yot, an outstanding landmark of Lop Buri, is a Bayon- Khmer art style stupa featuring three prang towers.
---
See & Do
Kanjanaphisek National Museum
Kanjanaphisek National Museum was founded in Commemoration of the 50th Anniversary of the Coronation of His Majesty King Bhumibol Adulyadej in 1996.
---
Destination
Chiang Mai
Chiang Mai Province is in Northern Thailand. The Chiang Mai weather is always cooler than the rest of the country, with an average temperature of 25°C throughout the year. The city has plethora of things to see and things to do. The beauty of the...
---
See & Do
Thai Dessert Museum
Thai Dessert Museum was established on the occasion of King Bhumibol Adulyadej's 80th Anniversary under the collaboration of The Thai Dairy Industry Co. Ltd. and Office of Small and Medium Enterprises Promotion (OSMEP).
---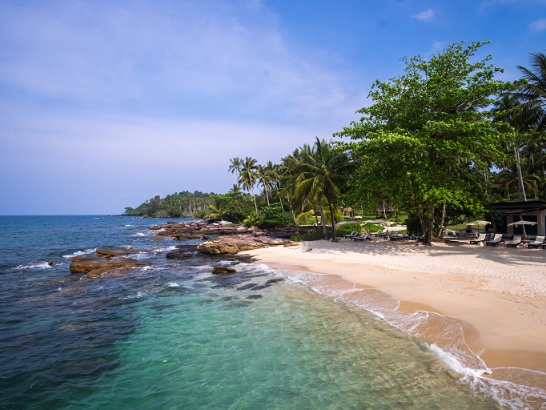 Article
Thailand: October
This time of the year is called "the end of the rainy season and the beginning of winter" because October is like a bridge between the rainy season
---