See & Do
Rajjaprabha Dam Reservoir (Chiao Lan)
This clay and stone dam, located in Khao Phang sub-district, is 95 meters high and 700 meters long with a 100-meter-high wall, and features over 100 small islands spread across its vast reservoir. The dam is the south's second multi-purpose dam...
---
See & Do
Bhumibol Dam (Yanhee Dam)
Also known as Yanhee Dam. It is the first multipurpose dam in Thailand. The largest curved concrete dam in Thailand and Southeast Asia. Ranked 8th in the world with a height of 154 metres.
---
---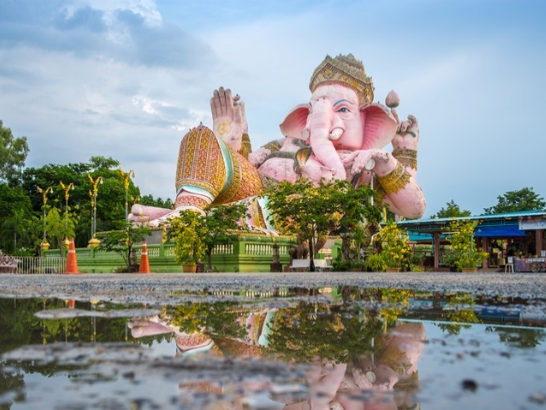 Article
EASY WEEKEND IN NAKHON NAYOK
Every holidays, the peaceful city turns vibrant and lively with visitors. Nakhon Nayok is well known among city dwellers for its refreshing waterfalls
---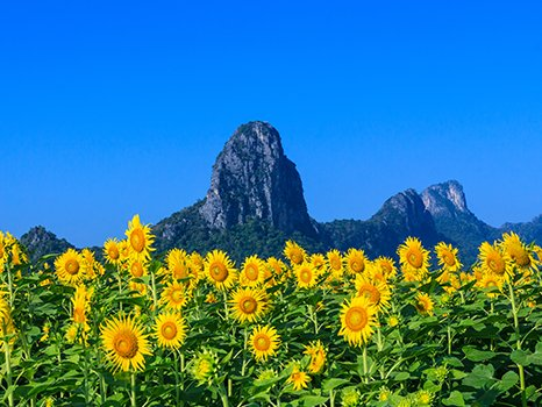 Destination
Lop Buri
Being the second capital of the reign of King Narai the Great, Lop Buri is a city with a long history. It's not wrong to say that Lop Buri is the most prosperous of that era. Today, Lop Buri is still charming and well-known to people around the...
---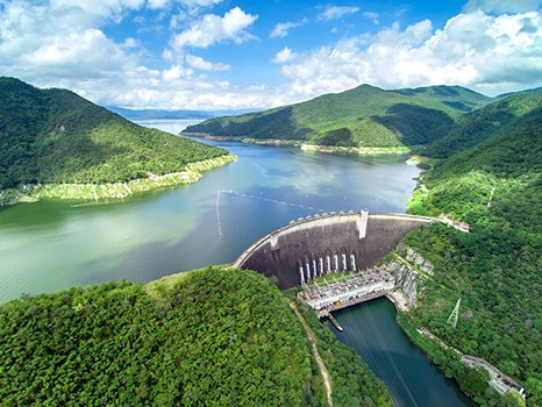 Destination
Tak
Tak Province is full of charm of the vast forest, which is a source of natural diversity. The famous tourist attraction is Thi Lo Su Waterfall, which is one of the most beautiful waterfalls in the world in Umphang Wildlife Sanctuary. Bhumibol Dam;...
---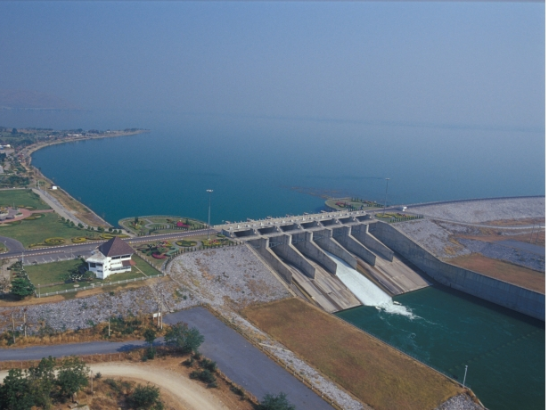 Article
10 THINGS TO DO IN LOP BURI
Phra Prang Sam Yot, an outstanding landmark of Lop Buri, is a Bayon- Khmer art style stupa featuring three prang towers.
---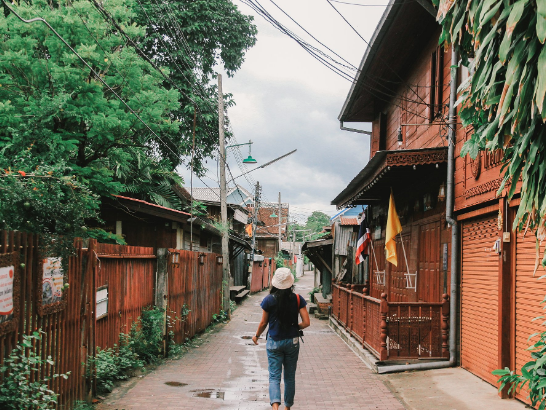 ---