Article
Passport & Visa
A passport is an important official document that serves as an identity card when you visit a foreign country.
---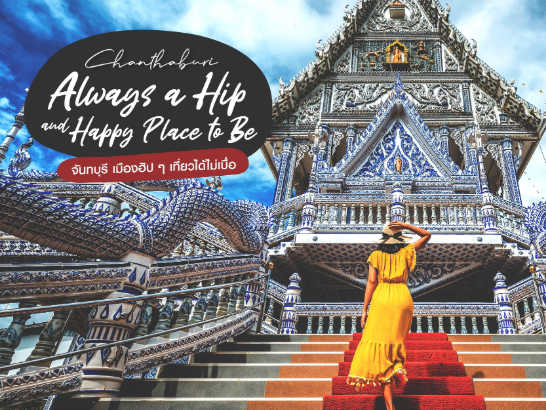 ---
Tour agent
Reseskafferiet.se
Agent of wedding packages in Thailand to Swedish customers.
---
Food
BABA IKI – JAPANESE CUISINE
The name IKI came from the japanese meaning for 'drink!', a popular term among Japanese when drinking, you may hear chants of 'Ikki Nomi' as buddies motivate each other to go 'bottoms up'. Please have fun with our Japanese delights and drink up...
---
Stay
Avani+ Mai Khao Phuket Suites & Villas
Sunny. Tropical. Pool villa pizzazz. What more could you ask for in one of the finest Phuket resorts? At Avani+ Mai Khao Phuket Suites & Villas, life is all about the details that make your stay great. Chill at the resort pool with a cocktail in...
---
Stay
อนันตรา ไม้ขาว ภูเก็ต วิลล่าส์
Anantara Mai Khao Phuket Villas lies on the northern tip of the island of Phuket, a long stretch of golden beach fringed by lush national park. Pool villas are clustered around a lagoon in Southern Thai village style, offering private oases at our...
---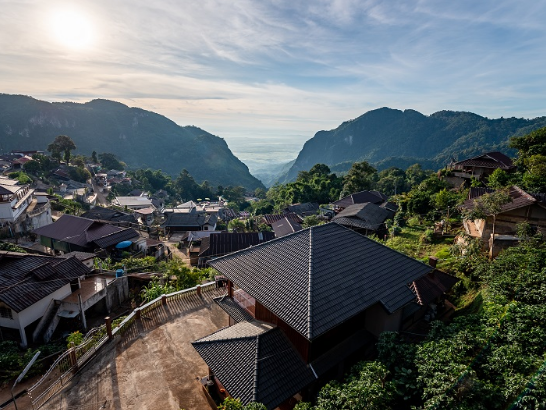 Article
Getting to Know Chiang Rai
f you are searching for a place to slow down, and allow your body and soul to rest, then get your bags packed and head to Chiang Rai
---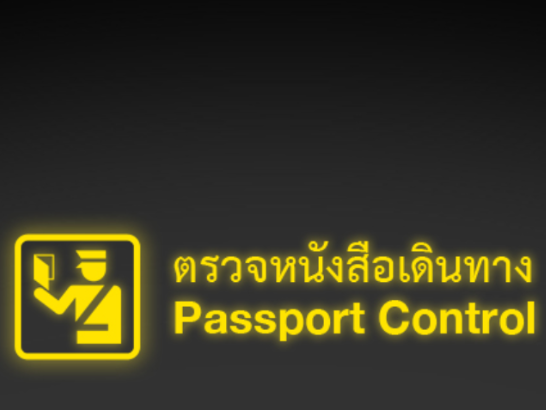 Article
Customs & Immigration
Upon arrival in Thailand, foreign citizens must hold a valid passport with at least six months validity, a valid Thai visa, and proof on onward travel
---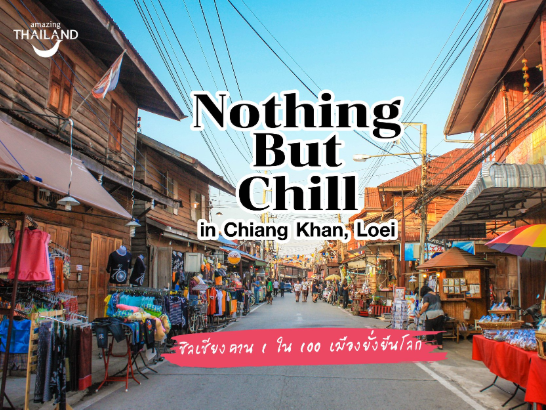 Article
Nothing But Chill in Chiang Khan, Loei
Listed as one of the World Sustainable Destinations 2020 by Green Destinations – a non-profit foundation for sustainable destination development...
---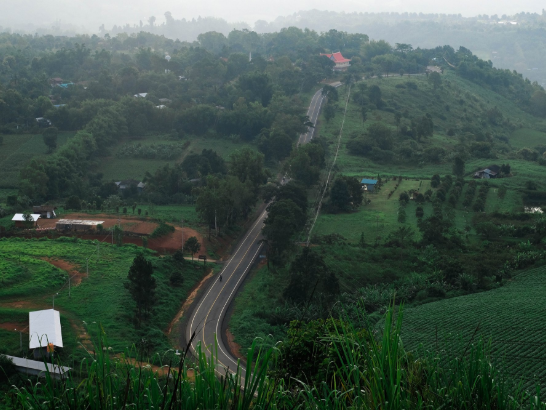 ---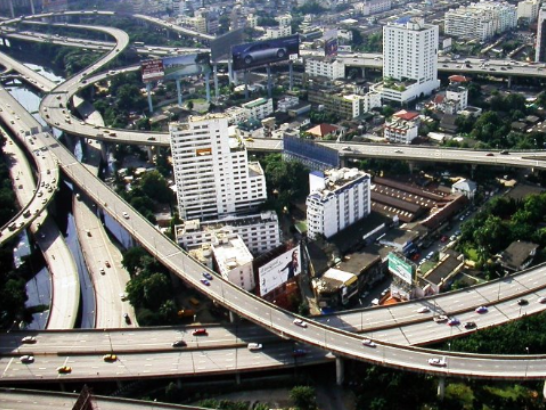 Article
Around Thailand
There are various transportation options provided for tourists – by land, by air, and by boat.
---