See & Do
Salak Khok Boat Tour
Salak Khok village, a tiny fishing settlement, lies to the east of Ko Chang, hidden in a small strait and shaped like a pen. The village is hemmed in by mangrove forests in which the locals make a living by fishing and which also act as a nursery...
---
Food
Rayong Boat Noodle
Recommended Dishes - Nam Tok boat noodles - Chamuang pork curry - Boiled with pork dip
---
Tour agent
Aim Charters
We are delightful to welcome you with our exclusive yacht charter services in Phuket, Krabi, Phang-nga, and Samui, part of the most beautiful destinations in Southern Thailand.
---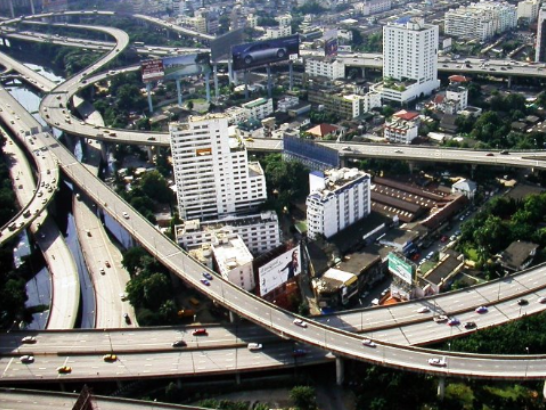 Article
Around Thailand
There are various transportation options provided for tourists – by land, by air, and by boat.
---
See & Do
Thai Boat Museum
The museum is located at the residence of its founder, Mr. Phaithun Khaomala, a renowned Thai boat modeller and former boat builder. Inspired by their beauty and relationship to the lives of Thai people, Mr. Phaithun dedicated a part of his...
---