Article
Passport & Visa
A passport is an important official document that serves as an identity card when you visit a foreign country.
---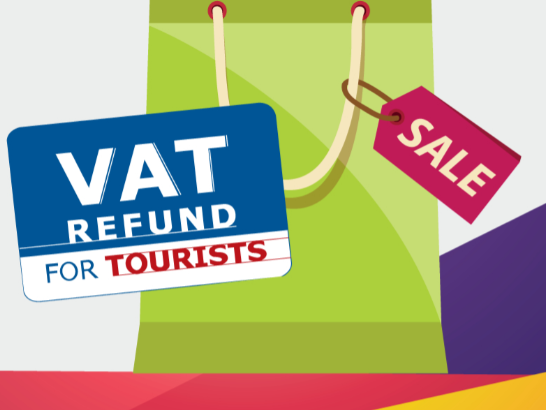 Article
Vat, Tax Refund
Downtown VAT Refund is now available for tourists who depart Thailand from Don Muaeung and Suvarnabhumi International Airport
---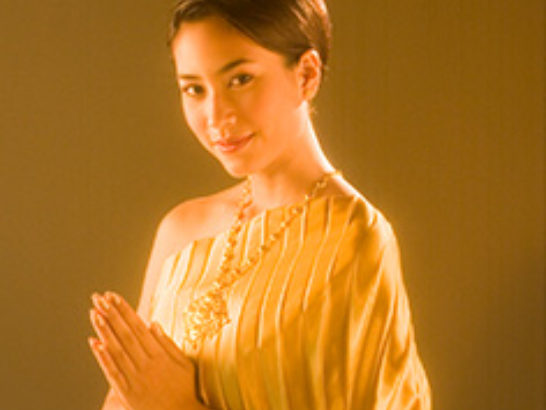 Article
Mobile Phone & Internet
Free Wi-Fi is available at Suvarnabhumi Airport for up to 2 hours per day via ".@AirportTrueFreeWiFi" network.
---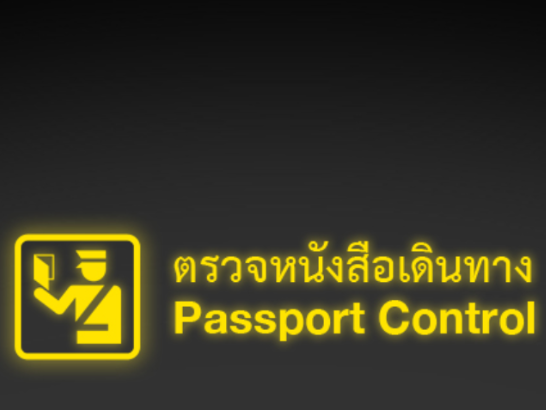 Article
Customs & Immigration
Upon arrival in Thailand, foreign citizens must hold a valid passport with at least six months validity, a valid Thai visa, and proof on onward travel
---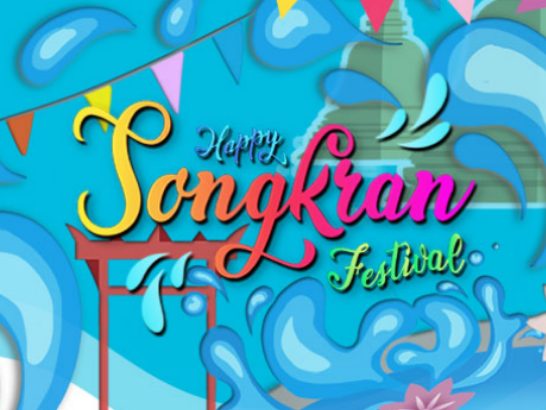 ---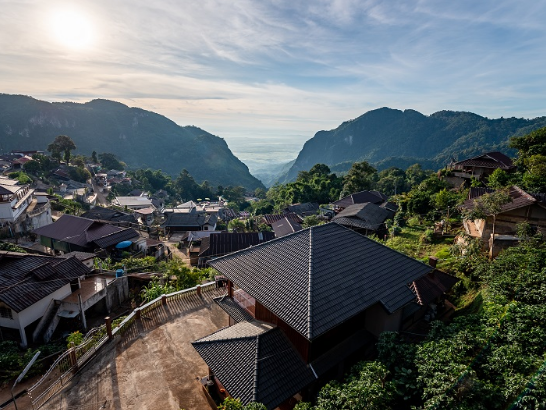 Article
Getting to Know Chiang Rai
f you are searching for a place to slow down, and allow your body and soul to rest, then get your bags packed and head to Chiang Rai
---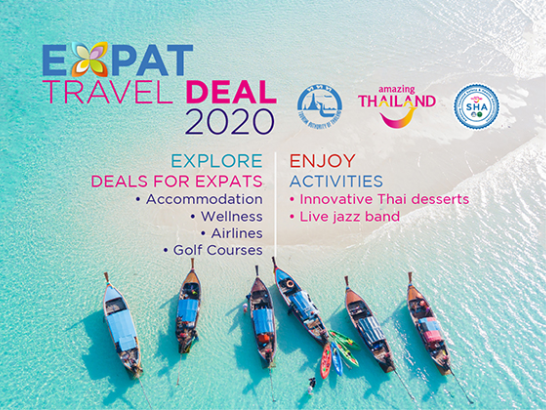 ---