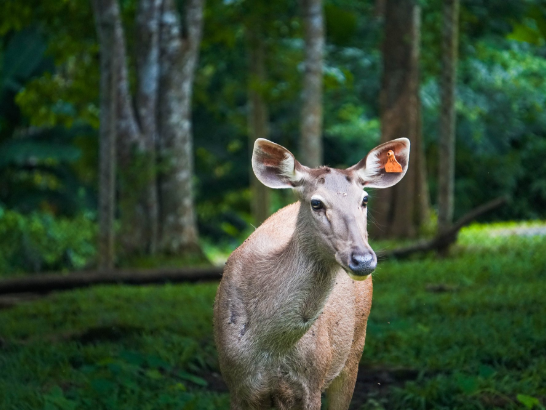 Article
Khao Kho Open Zoo - Phetchabun
Not only the rarest kinds, but also general kinds of wild animals also roam around the Zoo for visitors to admire their adorable posture and behaviour
---
See & Do
Lop Buri Zoo
A 25-acre zoo is well known for its interesting residents: Asian and Australian birds and mammals. The most striking feature of the zoo is the unusual family of three tigers and four dogs who live harmoniously together in the same quarters. The...
---
See & Do
Songkhla Zoo
Located on the Songkhla-Chana Highway, Tambon Khao Rup Chang, this open- zoo was established with an aim to preserve Thai wildlife. When they are ready, the wildlife will be returned to the wild. The zoo occupies a hilly area with an asphalt ring...
---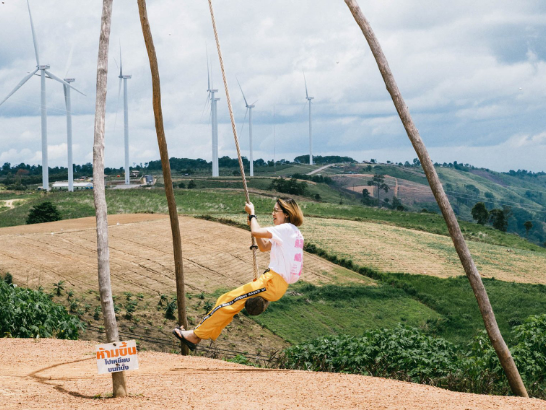 ---
See & Do
Phuket Zoo
Located on the way to Chalong Bay, the Zoo features a collection of Asian and African mammals and birds. Elephant and crocodile shows are performed daily. The entrance fee is 400 baht for adult and 200 baht for children. Call 0 7638 1337, 0 7638...
---
See & Do
Bird Zoo
It is 12 Km away from the city on highway 219, Tambon Sa kae ngam. It is defined as the wildlife anti- hunting site in 2535.
---
See & Do
Chiang Mai Zoo
Situated next to Huai Kaew Arboretum at the foot of the mountain where Phra That Doi Suthep is located, the zoo houses a pair of cuddly Pandas on loan from China.
---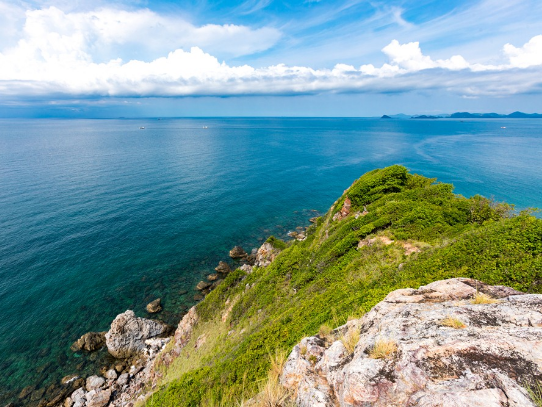 Destination
Chon Buri
Chonburi, Bangkok's nearest seaside town, is located on the eastern coast of the Gulf of Thailand, only 80 kilometres from the capital. The area boasts abundant natural resources, which are highlighted by delightful beaches, local traditions,...
---
---
See & Do
Nakhon Ratchasima Zoo
Covering an area of 545 rai (218 acres), the zoo is one of the most modern in Asia. The enclosures are large and landscaped by section to match the habitat of each animal most of which have come from Africa. The most popular animals are penguins,...
---