See & Do
Phimai Historical Park
Within the Park is the Phimai Sanctuary, one of the grandest and most important Khmer historical sites in Thailand. The word Phimai appears in an inscription on a stone slab at the front doorway of the building as well as in many other structures....
---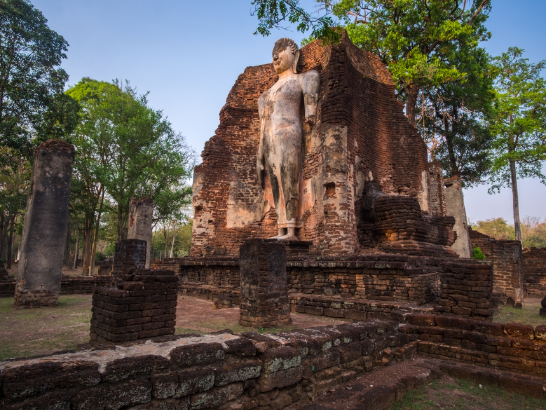 ---
---
See & Do
Phanom Rung Historical Park
This is a grand and majestic Khmer site over a thousand years old. Built on an extinct volcano, it is originally a Hindu religious site and later became a Buddhist one. During the 15th-18th Buddhist century, several additions were made.
---
---
See & Do
Si Satchanalai Historical Park
Si Satchanalai Historical Park is located on the bank of the Yom River. It is open daily between 8.30 a.m.-4.30 p.m. Admission is 40 baht.
---
---
Event
Phimai Festival
Chakrat River, in front of the entrance to Phimai Historical Park, Nakhon Ratchasima province
---
---