---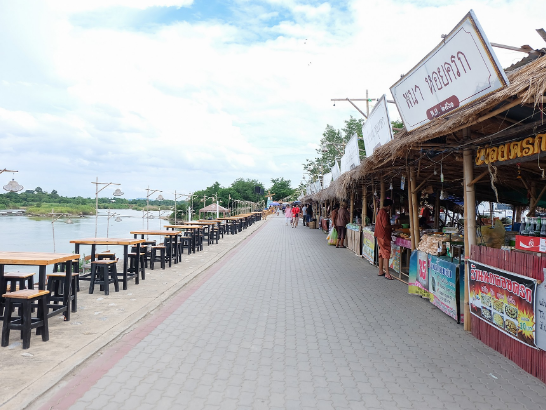 ---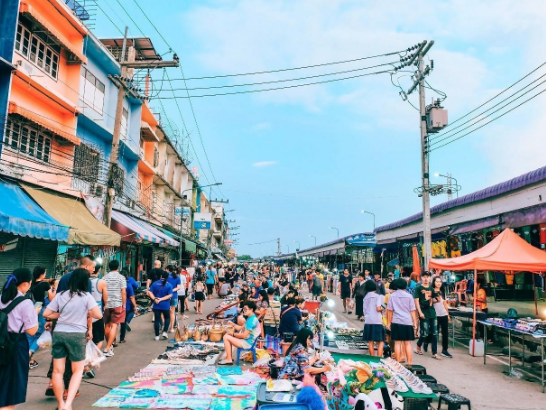 ---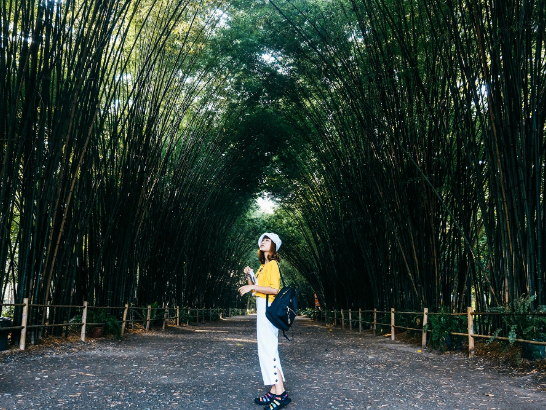 ---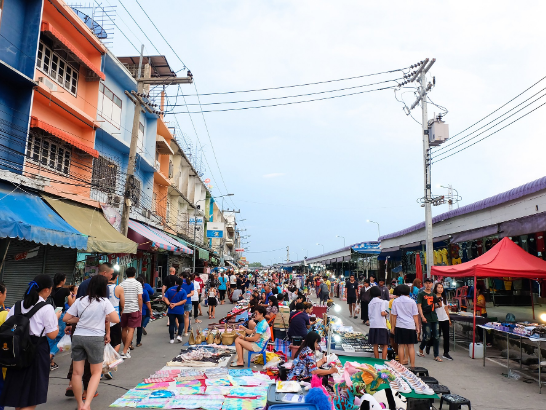 ---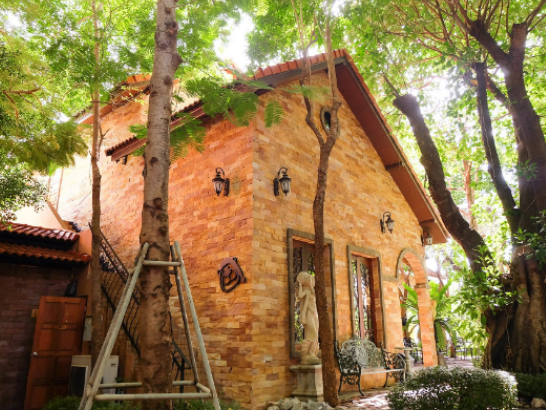 ---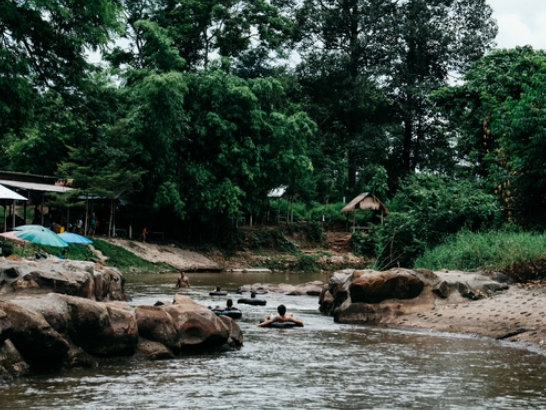 ---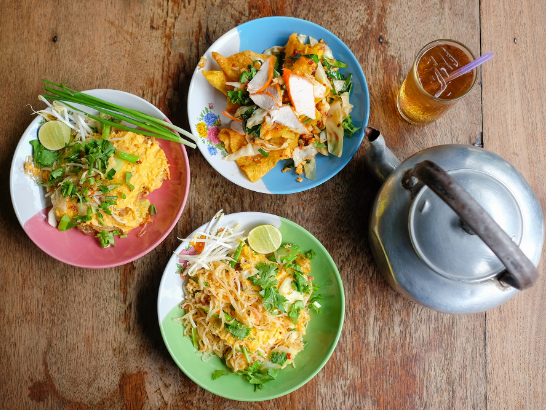 ---
See & Do
Nakhon Ratchasima Zoo
Covering an area of 545 rai (218 acres), the zoo is one of the most modern in Asia. The enclosures are large and landscaped by section to match the habitat of each animal most of which have come from Africa. The most popular animals are penguins,...
---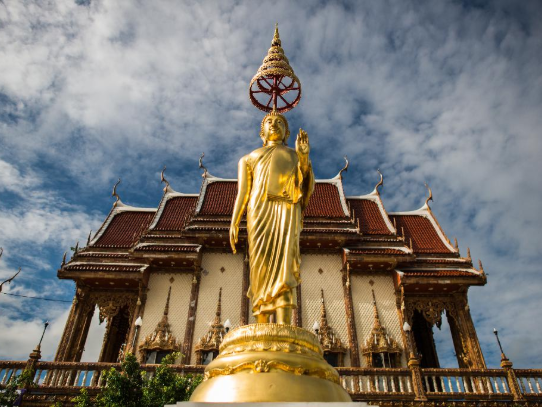 Destination
Nakhon Ratchasima
Nakhon Ratchasima or Korat Thailand is the most prosperous province of the East. Its richness of culture is very interesting since it has its own folk song called 'Pleng Korat.' Nakhon Ratchasima is also important to Thai history. All...
---
Food
Midwinter Green
The most delicious restaurant that has a beautiful atmosphere. With a beautiful white castle in the Northern European style where you can be like a princess of this castle, Midwinter Green is the largest restaurant in Khao Yai, Nakhon Ratchasima.
---