Food
Huean Hom
Huean Hom Restaurant is a local Lanna restaurant located in Nan province. They are ready to service with an impressive smile, typical of northern people. Every menu is delicious, authentic Northern style food. However, there is no need to wait...
---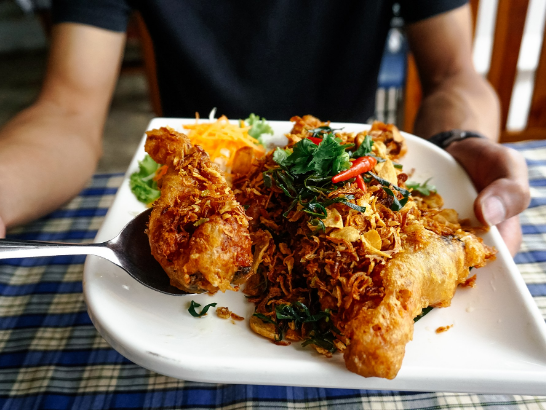 Article
Can't-miss Restaurants in Loei
Loei is also well-known for its local food delicacies too. Keep reading to learn where you can find the best restaurants in Loei!
---
See & Do
Bamboo Garden
It is located at Tambon Nong Hom. The area of about 300 rai gathers bamboo varieties for educational purposes and propagation.
---