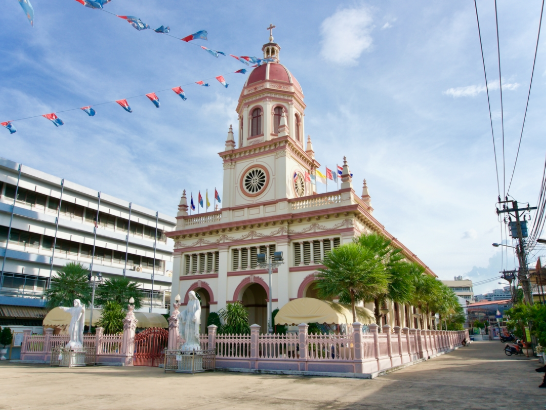 ---
See & Do
Nativity of Our Lady Cathedral
This church is located at Mu 7, Tambon Bang Nok Khwaek. The church is a holy worshipping place for Christian families living around the area. It was constructed in 1890 A.D. by Father Paolo Salmone, a French Missionary. The construction of the...
---
---
See & Do
Wat Pa Klang Thung
Situated in Tambol Bangkayaeng, the internal wall of the church depitcts the life of Buddha.
---
See & Do
Wat Nam Won
Located in Tambol Bangdiea, four kilometers from provincial center, the temple includes Rangoon-style pagoda and swan sculptures in front of the church. It is a very popular temple with a large number of visitors.
---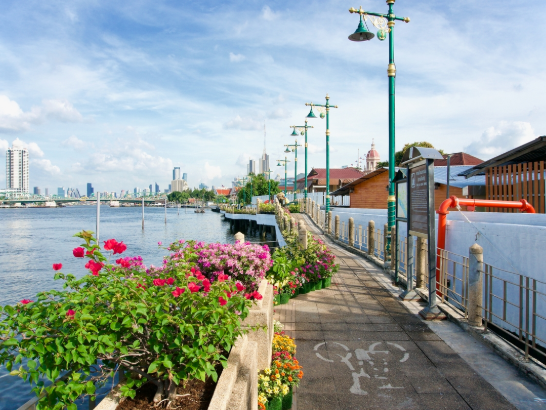 ---