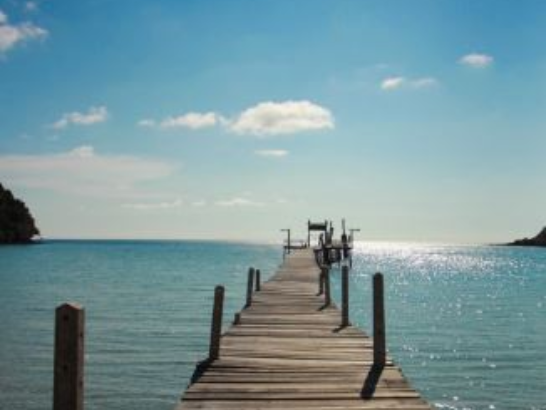 ---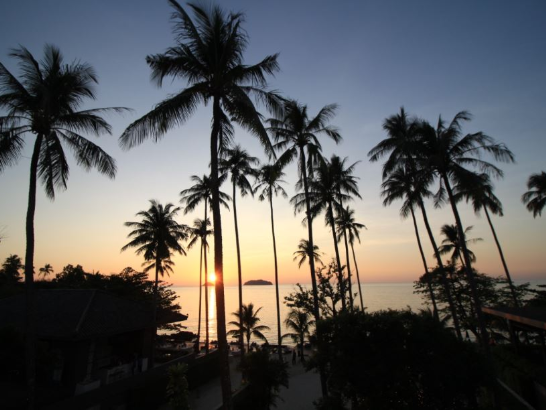 ---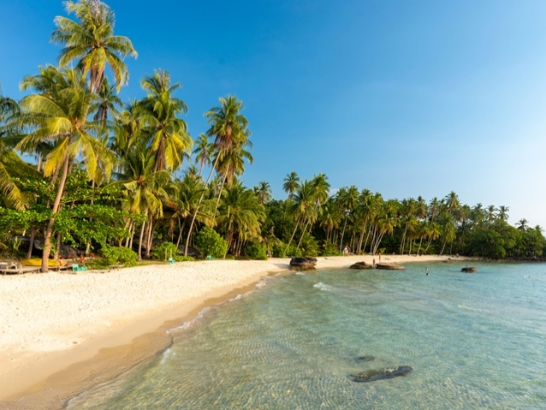 Article
KOH KUT : HIDEOUT HAVEN OF THE EAST
Swimming in the crystal-clear water or sunbathing on a quiet and soft white beaches are among top activities you can do when you visit Koh Kut in Tra
---
See & Do
Mu Koh Surin National Park
Situated in Tambon Koh Phra Thong and covering an area of 84,375 rais (33,750 acres), Mu Koh Surin is an archipelago of 5 islands: Koh Surin Nuea, Koh Surin Tai, Koh Ri, Koh Khai, and Koh Klang. It was declared a national park on July 9, 1981. The...
---
See & Do
Ko Kut
It is the farthest East  island of Thailand in Trat Sea. It is second to the biggest island in Trat and is the 4th biggest island in Thailand.
---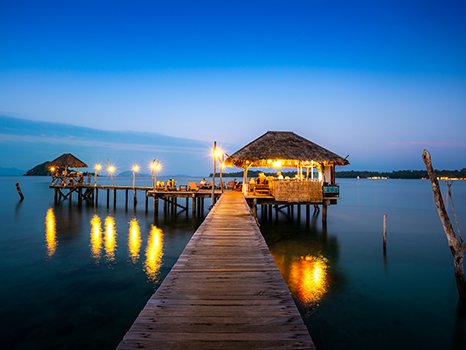 Destination
Trat
Trat is Thailand's eastern-most province, located about 315 kilometers from Bangkok. This small province borders Cambodia with the Khao Banthat mountain range forming a natural boundary between the two countries. With 52 large and small...
---
---
See & Do
Ko Mak
It is a vast island between Koh Chang and Koh Kood. It is about 38 kilometers away from the coast.
---
See & Do
Koh Chueak - Koh Waen
Small islands between Koh Muk and Koh Kradan, the islands are blessed with amazingly colorful shallow and deepwater corals that are the habitat of many types of fish. Visitors can take boats from Pak Meng Pier to the islands. Boats leave regularly...
---
See & Do
Ko Kham Underwater Park
Koh Kham is a small island located on the west of Koh Samaesarn. It is an island with abundant natural resources and beautiful beach.
---