See & Do
Khao Sok National Park
It covers an area of ??Ban Ta Khun, Phanom and Khiri Rat with 461,712 rai and is declared as a National Park.
---
See & Do
Khuean Khun Dan Prakanchon
It is the longest concrete- crushed construction in the world. It is located at Ban Ta Dan, Tambon Hin Tang. It has been created due to King Rama IX.
---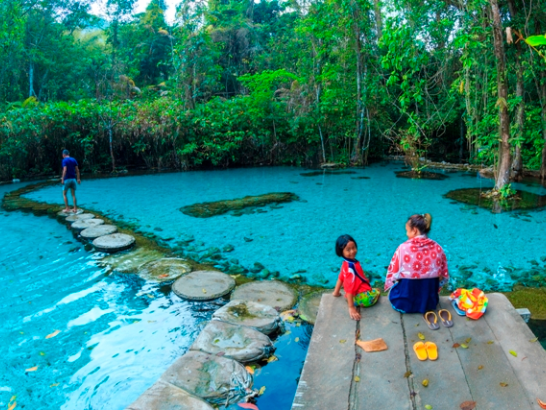 Article
10 THINGS TO DO IN SURAT THANI
Rajjaprabha Dam (เขื่อนรัชชประภา) Formerly named Chiao Lan, Rajjaprabha Damis situated in Tambon Khao Phang, Amphoe Ban Ta Khun, Surat Thani.
---
See & Do
Ban Sam Ta Rom Orchard
10 years ago, the farmers in the border area have attempted to grow the popular, Eastern fruits like rambutan, durian and mangosteen etc. in the area.
---
See & Do
Prasat Ta Muean Thom
Prasat Ta Muen Thom is the largest palace in Prasat Ta Muen Tom National Park.
---