See & Do
Thi Lor Su Waterfall
Namtok Thi Lo Su is located in the Umphang Wildlife Sanctuary, a UNESCO World Heritage site, which links with the Thung Yai Naresuan and Huay Kha Kaeng Reserves, as well as Khlong Lan and Mae Wong National Parks. Together, they form Thailand's...
---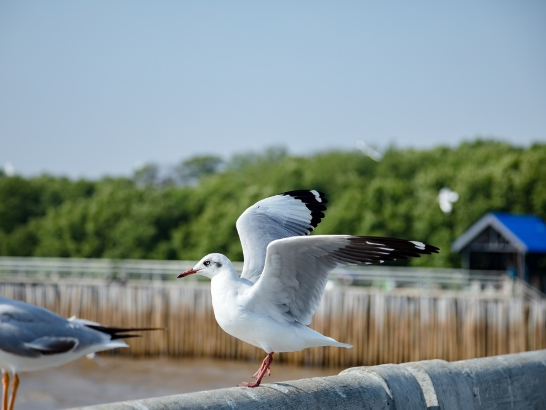 ---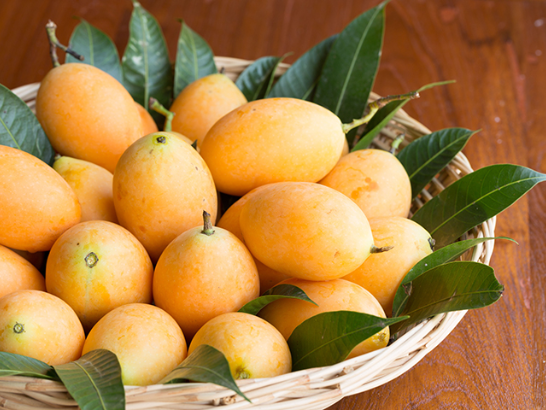 Article
10 THINGS TO DO IN NAKHON NAYOK
Cruising at the Khun Dan Prakan Chon Dam, Is a long-tailed boat ride to admire the nature and the beauty of three waterfalls.
---
See & Do
Namtok Phraiwan
This waterfall is in the Khao Banthat Wildlife Reserve, Tambon Khlong Chaloem. To get there, go from Khlong Muai by the Tambon Lam Sin-Ban Kong Ra road (Highway No. 4122) for about 20 kilometres.
---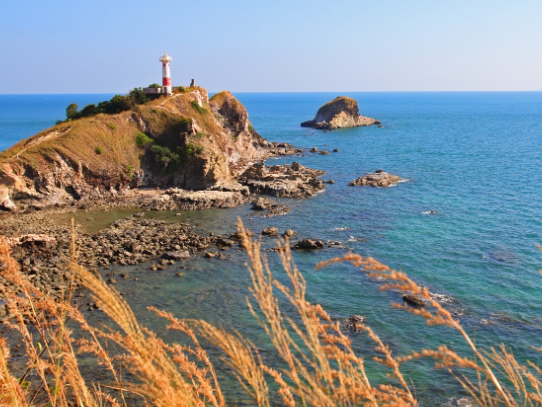 Destination
Ko Lanta
As Koh Lanta lies just south of the Andaman coast's prime attractions, namely Krabi, Koh Phi Phi, and Phuket, it has maintained its laid-back atmosphere, even as Koh Lanta has slowly developed to include some of Thailand's finest beach resorts....
---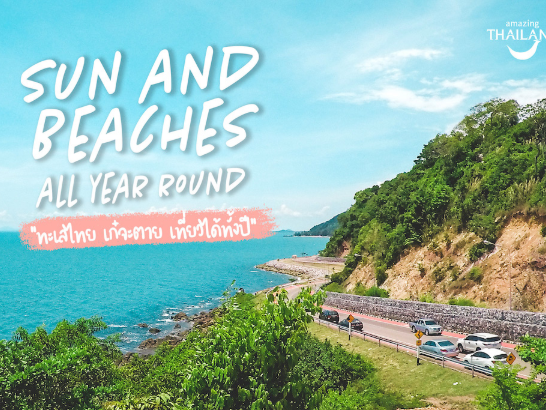 ---
See & Do
The Supreme Artist Hall
The Supreme Artist Hall is located at Khlong (Canal) 5 in Khlong Luang district. It is evident to the Thai People that His Majesty King Bhumibol Adulyadej has taken an active interest in all kinds of Art. His Majesty's accomplishments in the Arts...
---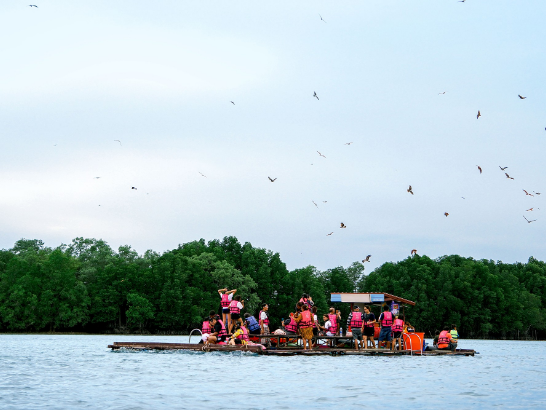 ---