See & Do
Thi Lor Su Waterfall
Namtok Thi Lo Su is located in the Umphang Wildlife Sanctuary, a UNESCO World Heritage site, which links with the Thung Yai Naresuan and Huay Kha Kaeng Reserves, as well as Khlong Lan and Mae Wong National Parks. Together, they form Thailand's...
---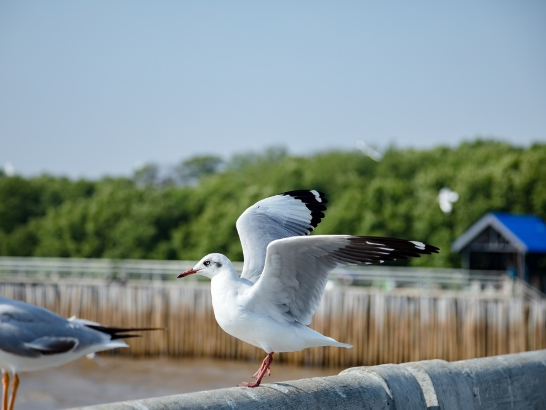 ---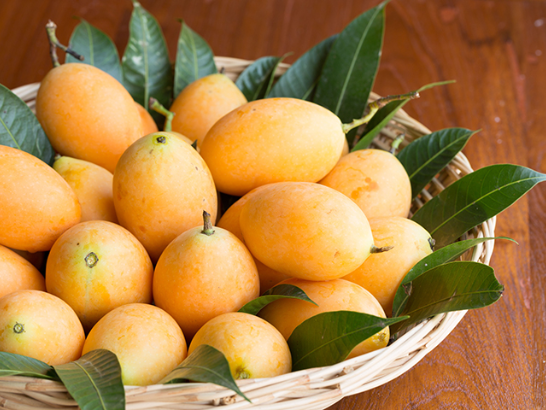 Article
10 THINGS TO DO IN NAKHON NAYOK
Cruising at the Khun Dan Prakan Chon Dam, Is a long-tailed boat ride to admire the nature and the beauty of three waterfalls.
---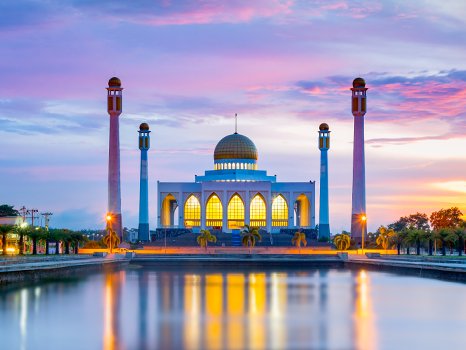 Destination
Songkhla
Songkhla is a city with a long prosperous civilization history. Ancient artifacts are a good confirmation. The tradition inherited from the ancestors is interesting. Tourist attractions in Songkhla provide assorted styles of travel some sea, lake,...
---
See & Do
Namtok Phraiwan
This waterfall is in the Khao Banthat Wildlife Reserve, Tambon Khlong Chaloem. To get there, go from Khlong Muai by the Tambon Lam Sin-Ban Kong Ra road (Highway No. 4122) for about 20 kilometres.
---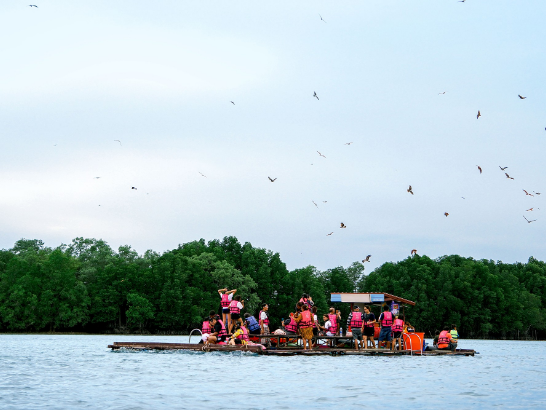 ---
See & Do
Khlong Roi Sai
It is a community area near the city of Surat Thani. There is a way of life that still uses boat as a local transport, uses local resources deployed in everyday life, and organizes traveling activities.
---
See & Do
Khlong Hat Sea
It is situated at Moo 6, Tambon Klong Had, in back of Minor District Office of Klong Had, Queen Sirikij Commemoration Public Water Park.
---