Food
BABA BEACH RESTAURANT
The Baba Beach Restaurant is housed amid a modern tropical setting that harmonizes a contemporary architectural design with the beach club's signature Chino Portuguese style and that reflects directly upon the innovative culinary style of the...
---
Food
BABA HOT BOX
The BBQ / Grill section has variety of combinations to choose from. Enjoy an a la carte of mouth-watering selections which our chef carefully prepares for your taste buds. Choose your meat & seafood, sauces & sides. The marinade grilled premium...
---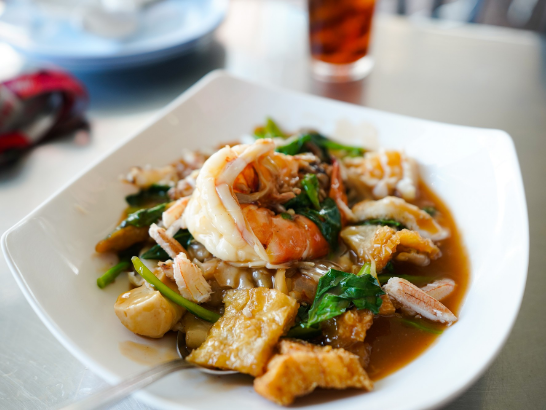 ---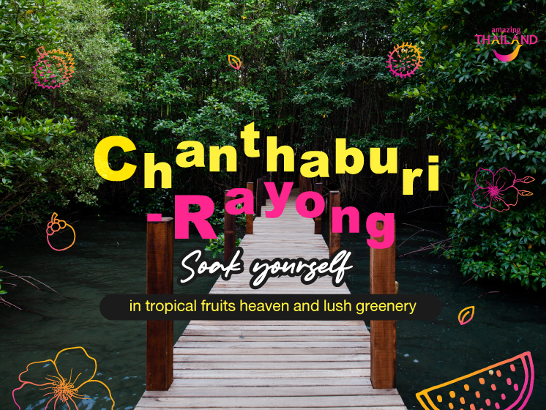 ---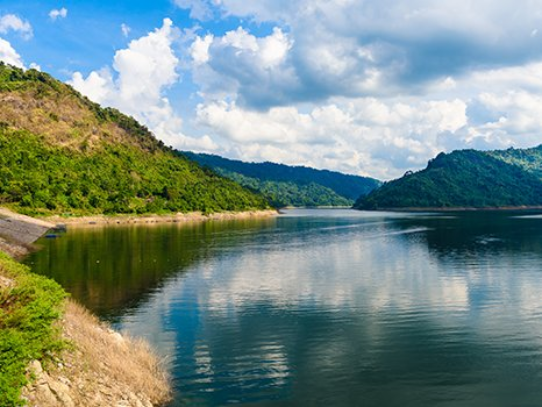 Destination
Nakhon Nayok
Nakhon Nayok is a destination that has arguably been taken for granted by many tourists. Located just 106 kilometers from Bangkok, Nakhon Nayok has many attractions that may be visited on day trips. Consequently, Nakhon Nayok is typically visited...
---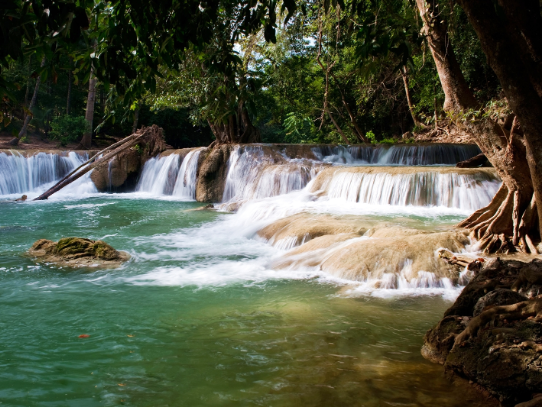 Destination
Saraburi
Saraburi Province is located in Central Thailand and is famous for its nature, art, cultures, and industries. Presumably founded in 1549 as a center for army mobilization during the Ayutthaya period, the city often appeared as a background of many...
---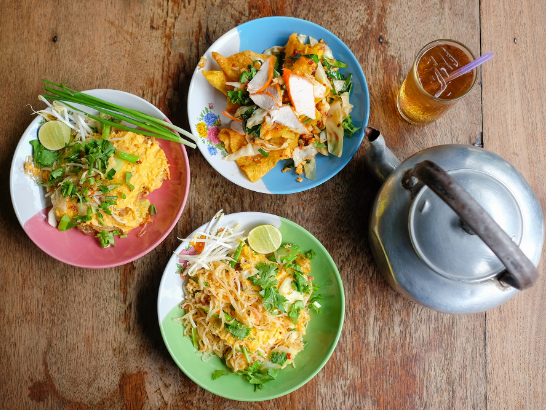 ---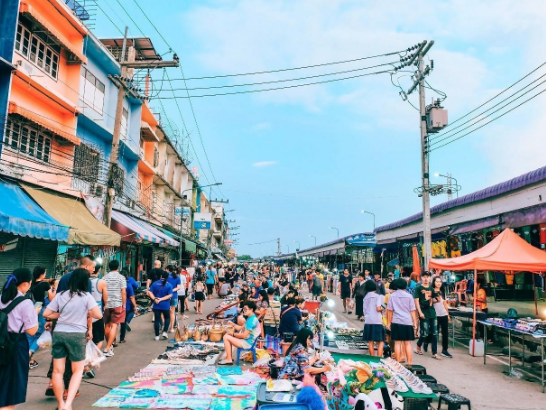 ---