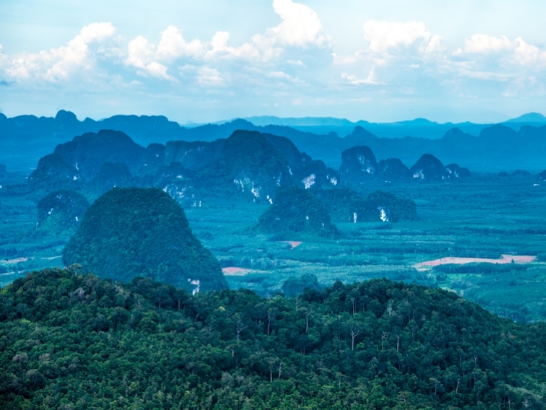 Article
KRABI'S MYTHICAL MOUNTAINS
Besides the world famous Koh Phi Phi and its Maya Bay, Krabi houses numerous natural beauty hidden among its lush forest.
---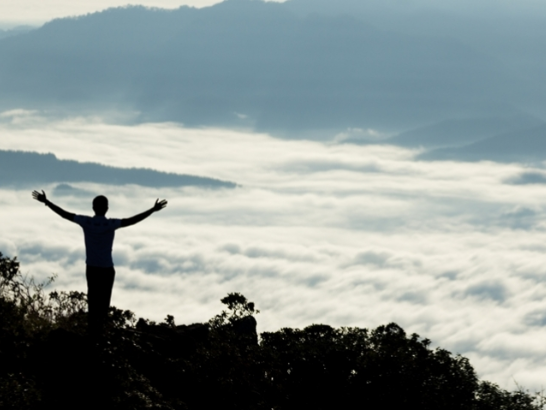 ---
See & Do
Khun Nan National Park
Inside of the Khun Nan National Park contains various mountains and streams which are the sources of Nan river.
---
---
See & Do
Namtok Takhian Thong
The waterfall is in the area of Tanao Si Mountains, the Thai-Burmese border area in Amphoe Sangkhla Buri, a part of Thung Yai Naresuan Wildlife Sanctuary.
---
See & Do
Hat Ma Ruat
Located next to Chalalai Beach for about 2 kilometres, this beach is characterized by the amazing site of the aggregated small rock mountains overlapping each other. Visitors can use the long walkway to the top of the mountain.
---
Stay
Aiyapura Resort & Spa Kho Chang
Aiyapura Resort & Spa Kho Chang is a luxury 5 star resort. And the atmosphere is surrounded by nature. Mountains and sea You can relax in privacy. Many staff are waiting to welcome you with smiles and excellent service.
---
Stay
Hotel Together
All rooms comes with a view of those surrounding mountains, great atmosphere, close to nature. The hotel is about 3 kilometers from Pak Chong District and Pak Chong Night Bazaar. Kitchen is also available. 7 ft king size bed
---
See & Do
Thung Yai Naresuan Wildlife Sanctuary
Pang, Tak Province. The area is hill country with high mountains and low valleys. Kao Yai is the highest mountain located in the centre of the area. It contains various water spring and lush vegetation, and many species of wild animals
---
See & Do
Thong Yee Bay
Thong Yee Bay is a famous tourist attraction of Amphoe Kanhom in NakornsriThammarach. The bay is surrounded by perfect nature and located in the area of Plao and Klang mountains. The bay is appropriate for camping and tent because of peaceful and...
---