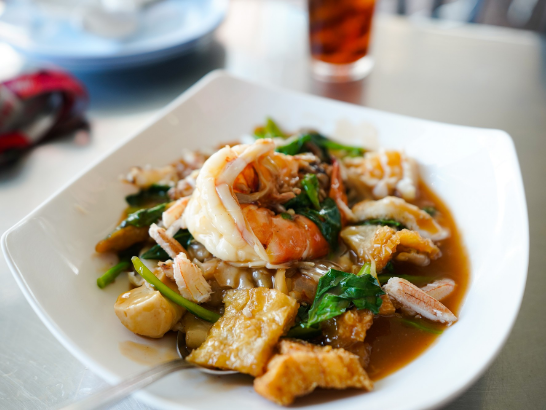 ---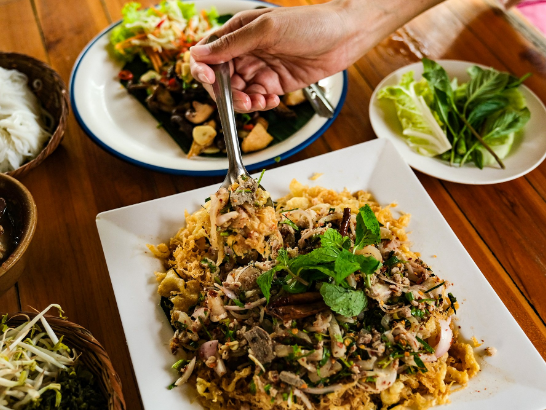 Article
5 of the Best Restaurants in Nan
Incredible food is easy to find throughout Thailand and the province of Nan is no different! Let's take a look at some of the best restaurants in Nan
---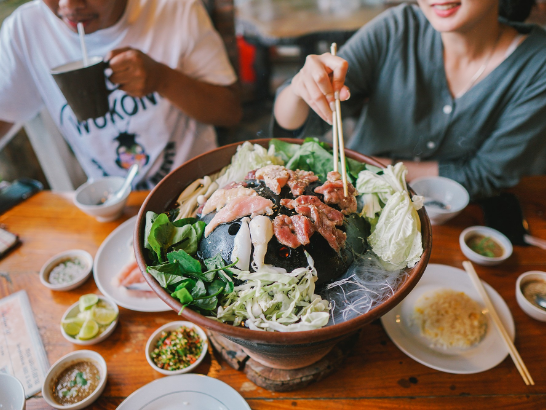 ---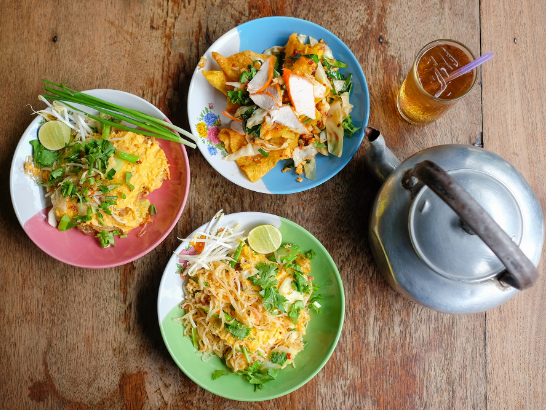 ---
Food
Suriya Garden Restaurant
Suriya Garden Restaurant is a restaurant in Nan city, located near the bank of Nan River on Sumon Thewarat Road. It is a restaurant with good atmosphere with indoor and outdoor seating. This restaurant serves a variety of Thai food that will...
---
Food
Ruen Thai
Ruen Thai restaurant in Phuket is a traditional Royal Thai restaurant, serving good materials, meticulously seasoned with quality spices and good ingredients. This restaurant is guaranteed by the name of Dusit Thani Hotel.
---
Food
Khrua Menu Pla
Khrua Menu Pla is a delicious restaurant. The restaurant presents Thai food in a unique way. If anyone comes then have to order the fish dip menu. It is the famous menu of this restaurant.
---
Food
Ohkajhu Organic Vegetable Garden
Ohkajhu Organic Vegetable Garden. The famous restaurant in Chiang Mai that is made from organic vegetables that the restaurant grows itself.
---
Food
Silk Restaurant & Bar
Silk Restaurant and Bar is a luxurious restaurant with delicious food. This restaurant is ready to serve the most impressive dinner for every customer. The place is decorated with yellow-orange wooden furniture and decorative items from beautiful...
---
Food
Chuan Chim
Chuan Chim restaurant is another delicious restaurant and the legend of Phuket. The restaurant is outstanding in the taste that is delicious to everyone with reasonable price and good atmosphere which is old and ancient. They provide good service,...
---