See & Do
Wat Chong Klang
Next to Wat Chong Kham is Wat Chong Klang where a replica of the Phra Phuttha Sihing is installed on an altar. There are several interesting items such as wooden figurines of human and animals depicted in the Phra Vejsandon Jakata (pronounced...
---
See & Do
Phraya Singhanatracha Memorial
Situated at the foot of Doi Kong Mu, this monument commemorates the first governor of Mae Hong Son. Phraya Singhanatracha is a Thai Yai native from Burma (Myanmar). He was regarded by the people as the governor of Khun Yuam Town, which was to the...
---
Food
Cafe Dee Mee Na
Nowadays, there are so many cafes around Thailand with both western and eastern styles. However, there are only a few that are surrounded by nature, rice fields and stunning scenery, offering a beautiful setting for people to enjoy sipping coffee...
---
Stay
Loft Village
This modern-loft hotel is located near the Chulachomklao Royal Military Academy with the same entrance to Wat Yothirat. Not only is it affordable, but Loft Village also serves its guests with a peaceful atmosphere allowing you to feel the embrace...
---
Food
Bacchus
People Who Enjoy Fine Food And Wine Will Appreciate Bacchus, Which Exudes An Ambience That Is Both Relaxing And Intimate. The Food Is Described As Italian And French, But There Are Innovative Japanese Elements Infused Into The Dishes. For...
---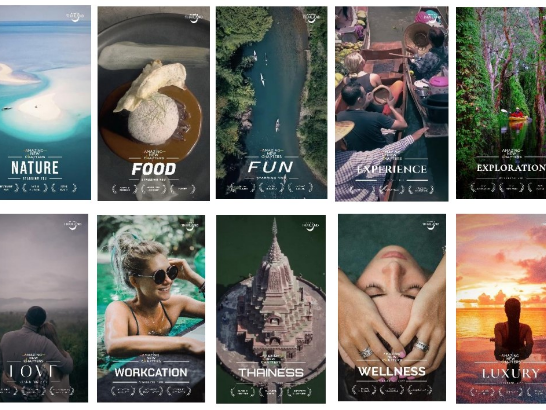 ---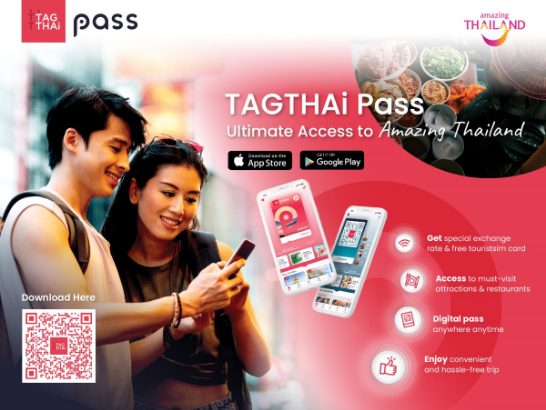 ---