See & Do
Khao Kho International Library
It is a large library designed into the shape of an upside down diamond, constructed with a reflecting mirror. Books in Thai and other languages are kept inside. Every year in December, there is a 'Meeting With Embrassadors Day', in which...
---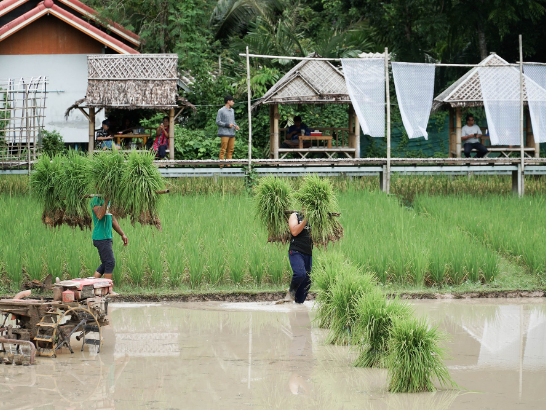 ---
See & Do
Cultural Museum
This building displays old document about history in literature, local knowledge in Chiang Rai and The Royal Grandmother's projects in Doi Thung
---
See & Do
Cultural Center of Nakhon Sawan
Located in Teachers Collage of Nakhon Sawan. It is the center of historical, archaeological and cultural knowledge of the province, also contains the theater that exhibits cultural activities. This place was built in 1992 and Princess Sirindhorn...
---
Tour agent
Aonang Elephant Sanctuary
At the Aonang Elephant Sanctuary, you may observe Thai elephants in action without being forced to ride them or watch a performance. suitable for all genders and all ages.
---
See & Do
Kad Suan Kaeo Art and Cultural Centre
This newly developed centre is located in Kad Suan Kaeo Shopping Mall. It is a centre where traditional arts and cultural performances are performed using state-of-the art stage technology.
---
---
---
---