Recreational & Entertainment
Siam Dragon Cabaret Show
Siam dragon cabaret show is a place of entertainment, with variants of fun and rejoicing We very much expect you will be happy and satisfied with the pleasure of watching the show we have created for all of you. The exciting show styles. There...
---
---
---
---
See & Do
The Nine-Army Battle Historical Park
The war was very vital and great to the King Rama I. Situation simulation and augmented reality sandbox are used to show national geography and see enemy's moves.
---
---
Shop
Cicada Market
Cicada Market is a night market that combines contemporary art, inventions, handmade work, home decorations, clothes, second-hand appliances and SME products with creative ideas to show and sell for visitors.
---
Shop
Fai Ngoen
Fai Ngern Shop is a shop that sells woven fabric in Nan city which combines various cultures from Tai Yuan, Tai Lue and Tai Lao people that show the expertise and wisdom of the weavers.
---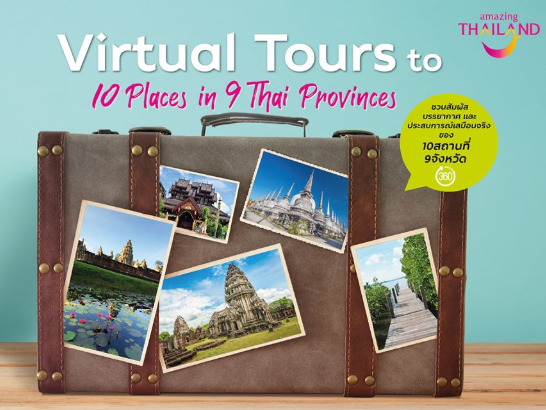 ---