---
See & Do
Lam Nang Rong Dam
It is the area for sustainable development project. Lam Nang Rong dam is a soil dam. We can enjoy the scenery and the restaurants.
---
---
See & Do
Thung Laem Reservoir
It is located on the edge of highway 24, 4 km away from Nang Rong district, on the path to Hin Phanom Rung castle. It is a small reservoir adjusted for sight seeing. There are shelters for relaxing. There would be a lot of birds in summer.
---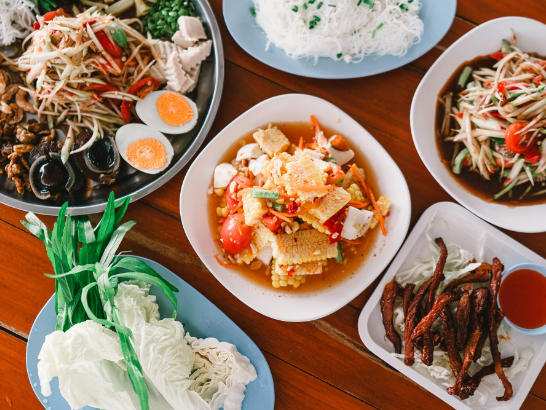 ---
Tour agent
Aonang Elephant Sanctuary
At the Aonang Elephant Sanctuary, you may observe Thai elephants in action without being forced to ride them or watch a performance. suitable for all genders and all ages.
---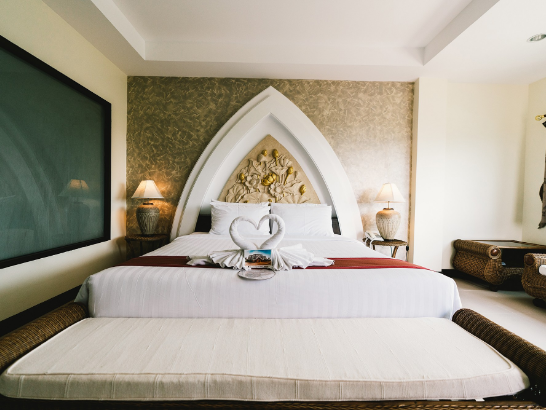 ---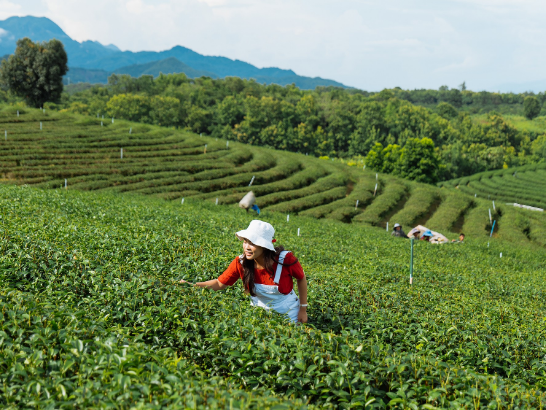 ---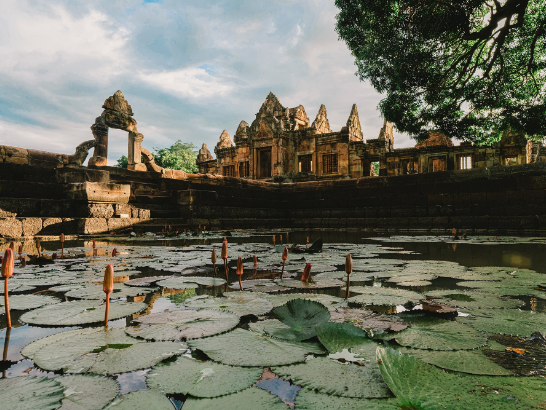 ---
See & Do
Namtok Lan Rak (Namtok Tat Hin Kong)
Situated in Phramani Sub-district on the way to Namtok Sarika and Namtok Nang Rong, this is a unique waterfall originating from a small stream which flows through a large rocky formation at the foot of a small hill. The best time to visit the...
---