---
See & Do
Doi Mod
Located in Khun Jae National Park area, full of plants and moisture in its dense jungle on the 1,700m high mountain top. You can go trekking here using two days and one night.
---
Stay
River Kwai Village Hotel
River Khwae Village Hotel (Jungle Resort) a first-class hotel in the heart of Kanchanaburi Jungle. We offer a quiet and peaceful accommodation amidst the jungle next to the Khwae Noi River. The hotel is only 70 km. from downtown Kanchanaburi. You...
---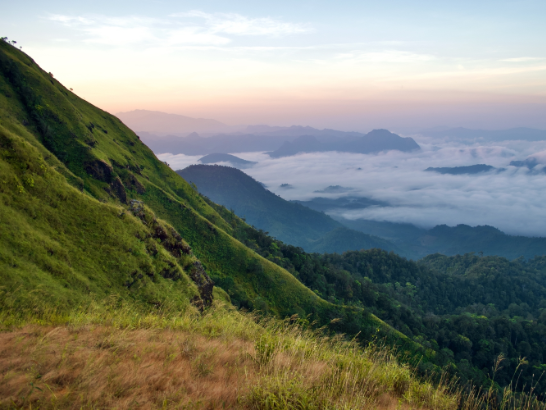 ---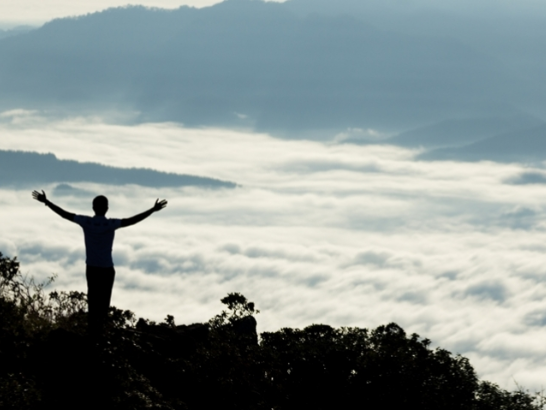 ---
See & Do
Doi Mae Salong
Doi Mae Salong is the site of Santi Khiri village, a community settled by the former Chinese 93rd Division who moved from Myanmar to reside on Thai territory in 1961. The village became well known for its enchanting scenery and tranquil...
---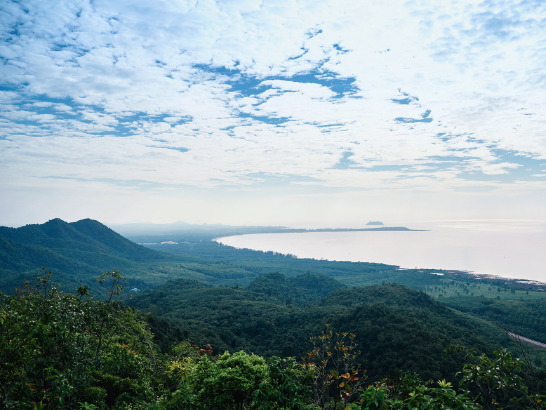 ---
See & Do
Namtok Pa La-U
This beautiful 11-tiered rock waterfall is located in the densely verdant forest in the area of Kaengkrajan National Park where various kinds of birds and butterflies are found, especially in the morning. Some levels of the waterfall can be...
---
See & Do
Khao Phaeng Ma
Khao Phaeng Ma Reforestation Project to Honour His Majesty the King is in the southern part of Nakhon Ratchasima. Take Highway No. 304 (Nakhon Ratchasima-Kabin Buri) for 79 kilometres to the market at Km. 79. Take a right on Ro Pho Cho Road (San...
---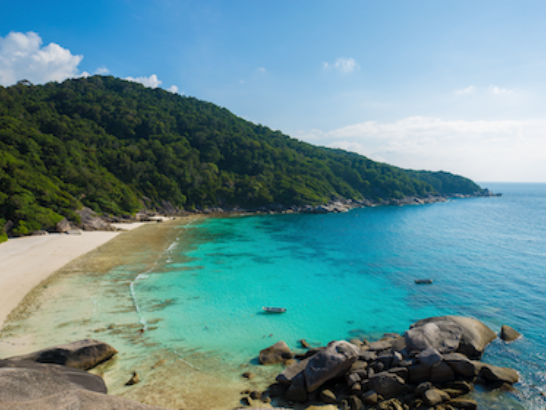 Article
Thailand: March
Despite the hot weather, there are still many amazing attractions with lots of fantastic activities like seas and beaches
---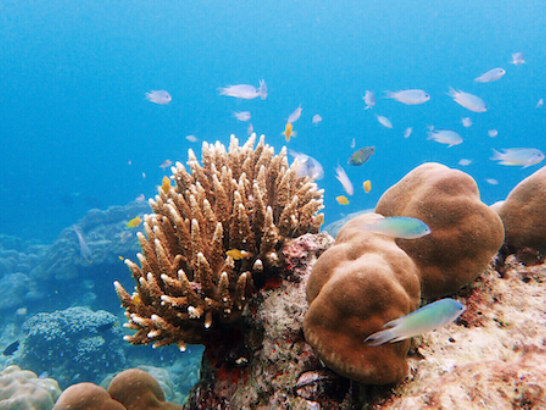 Article
Thailand: April
April holds the highest temperatures and gusts of wind in some areas. Most people tend to go to the beach or visit big provinces
---