---
See & Do
Doi Mod
Located in Khun Jae National Park area, full of plants and moisture in its dense jungle on the 1,700m high mountain top. You can go trekking here using two days and one night.
---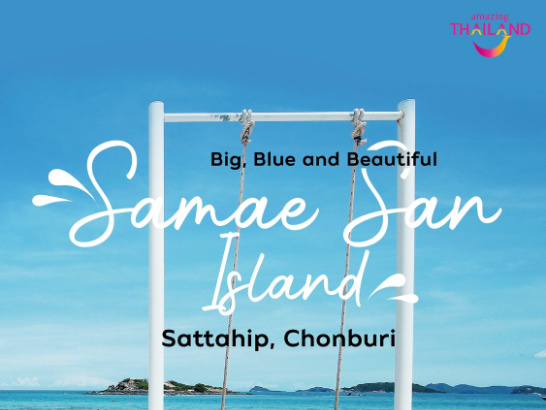 ---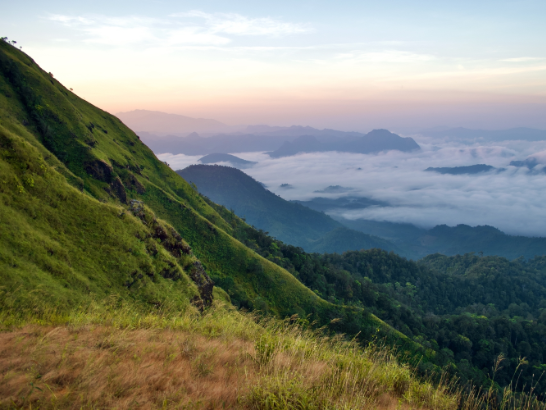 ---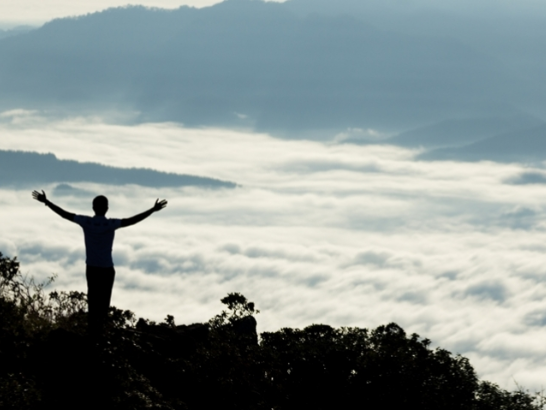 ---
See & Do
Doi Mae Salong
Doi Mae Salong is the site of Santi Khiri village, a community settled by the former Chinese 93rd Division who moved from Myanmar to reside on Thai territory in 1961. The village became well known for its enchanting scenery and tranquil...
---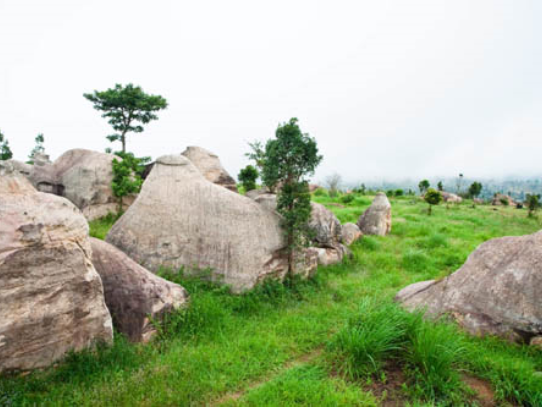 Destination
Chaiyaphum
Chaiyaphum is a province located at the edge of Isan's Khorat plateau in the area between the Central and the Northern regions of Thailand and is therefore roughly half forests and mountains, half plateau. It is a land of beautiful Dok Krachiao...
---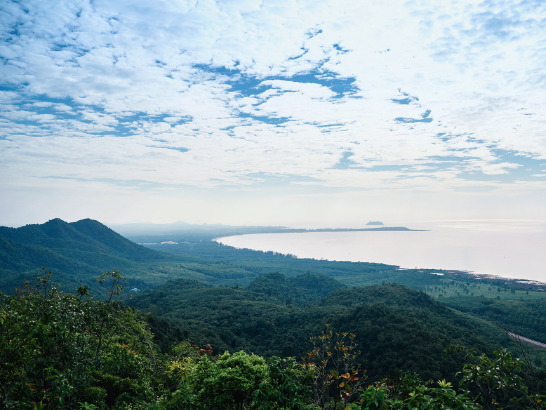 ---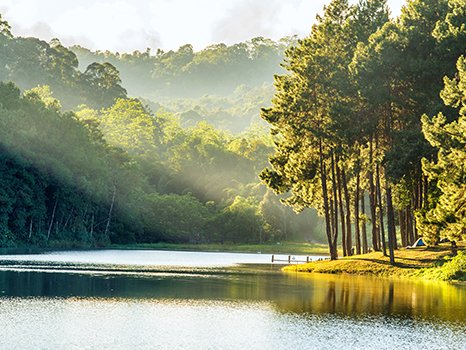 Destination
Mae Hong Son
Mae Hong Son province has another name as 'the city of three mists' because it is surrounded by high mountains with cold temperature and covered with mist all 3 seasons. The city is rich of the beauty of natural resources – mountains, forests,...
---
See & Do
Namtok Pa La-U
This beautiful 11-tiered rock waterfall is located in the densely verdant forest in the area of Kaeng Krachan National Park where various kinds of birds and butterflies are found, especially in the morning. Some levels of the waterfall can be...
---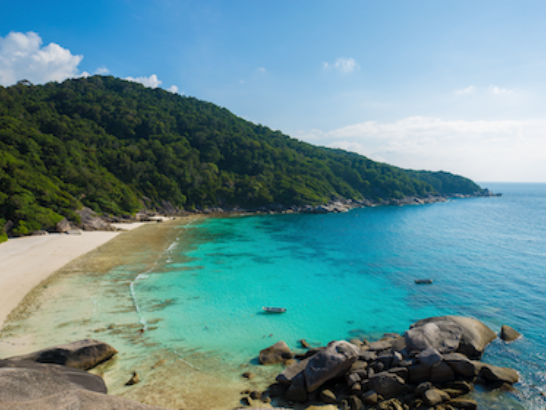 Article
Thailand: March
Despite the hot weather, there are still many amazing attractions with lots of fantastic activities like seas and beaches
---