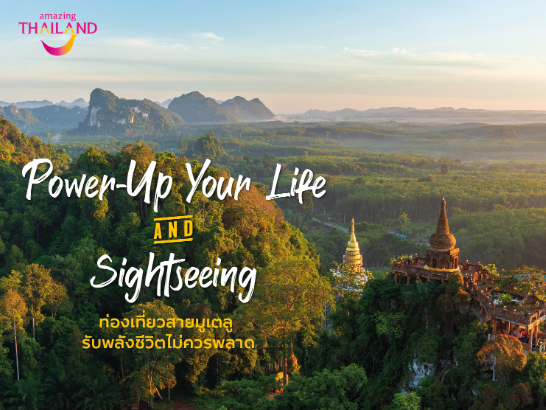 Article
Power-up Your Life and Sightseeing
In Thailand, temples and merit-making trips always offer a solace to the soul. Here are some great places that one can visit for a spiritual...
---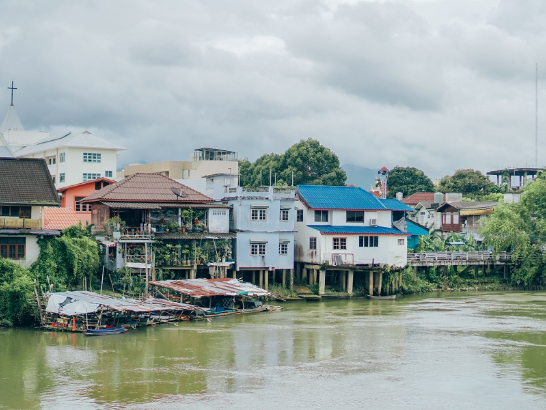 Article
Thailand : May
May is the last month of summer and the beginning of the rainy season, which starts from mid-May.
---
---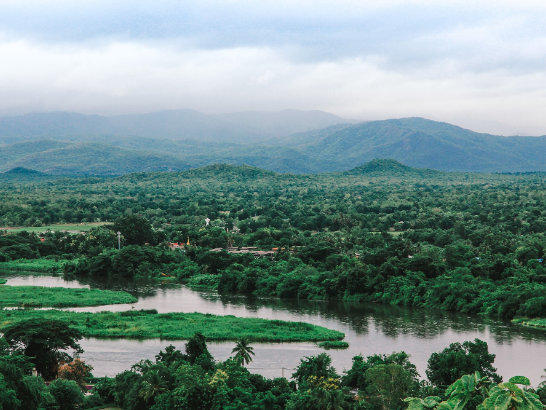 ---
---
---
---
---
---
See & Do
Thepphitak Phunnaram Temple
Located at Khao Si Siat Aa, in Tambon Klang Dong, the temple houses a huge seated Buddha image that is 27 meters wide and 45 meters high. The image is enshrined on a mountaintop that can be reached via a 1,250 steps representing the number of...
---