Food
BABA HOTPOT
BABA HOTPOT Hot pot commonly Chinese fondue varieties of stew, consisting of a simmering metal pot of stock at the center of the dining table. While the hot pot is kept simmering, ingredients are placed into the pot and are cooked at the table....
---
Food
BABA HOT BOX
The BBQ / Grill section has variety of combinations to choose from. Enjoy an a la carte of mouth-watering selections which our chef carefully prepares for your taste buds. Choose your meat & seafood, sauces & sides. The marinade grilled premium...
---
Shop
Chumphon Fresh Market
Highlight: > Local food and dessert >Fresh ingredients for cooking, such as fish, pork, vegetables and various fruits.
---
Food
BABA CHINO
Baba Chino, serves up loved Chinese dishes with an addition of Sri panwa creativity & flair. The restaurant is open for lunch & dinner, serves traditional dishes with fresh ingredients & exquisite variety of Dim Sum, Crispy Pork, Abalone, Crispy...
---
Food
Susan Croissant
Susan Croissant We don't see ourselves as a shop but we see ourselves as a house of croissant. We don't sell bakery but we show you an experience to have fresh bakeries the minute they come out of the oven. Every time you come to our house, every...
---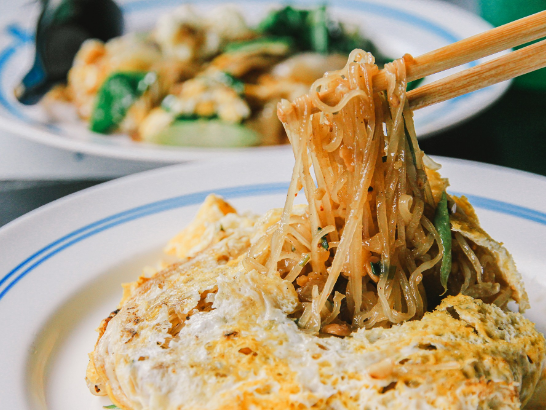 Article
Must-Eat Restaurants in Tak
One of Tak's popular tourist attractions, make sure to try the traditional pad thai recipe which has been sold here by more than four generations.
---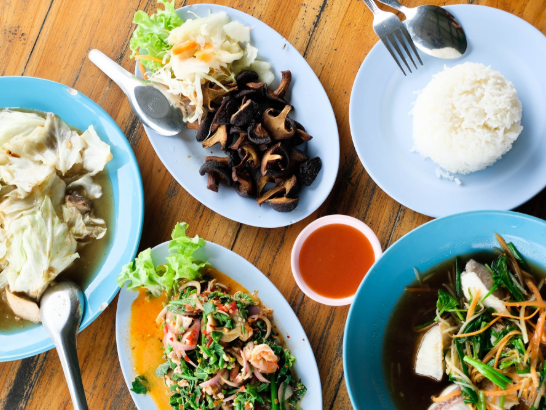 Article
Krua Mong Meng - Phetchabun
Krua Mong Meng provides a combination of authentic Thai-style with a touch of Chinese and Isan (Northeastern region of Thailand) menus
---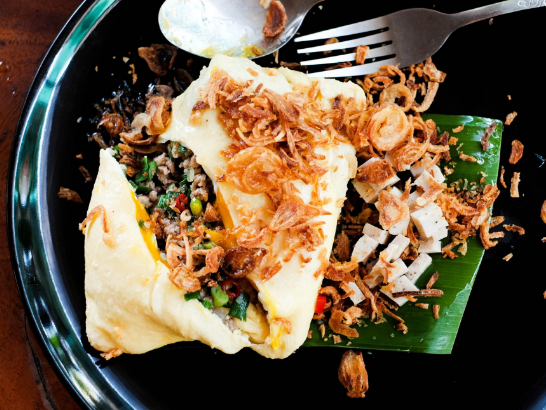 ---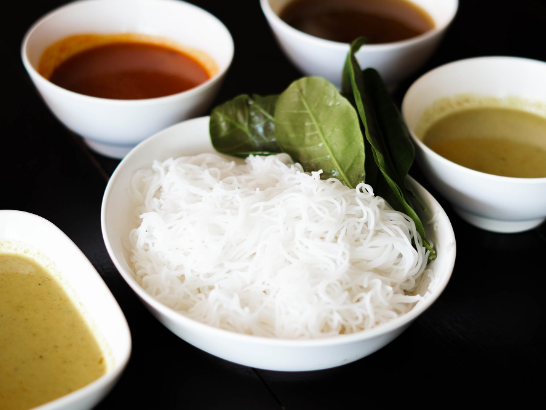 ---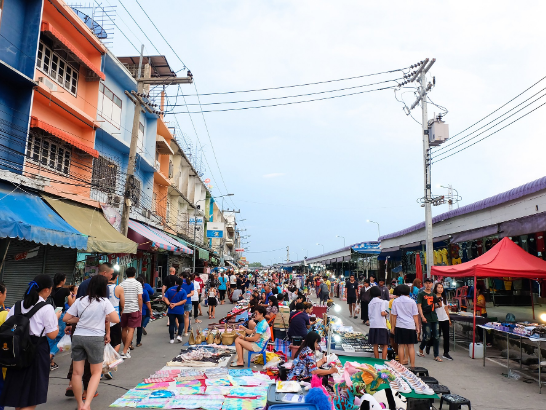 ---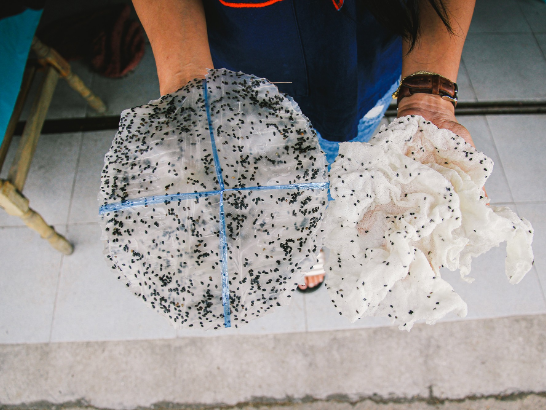 ---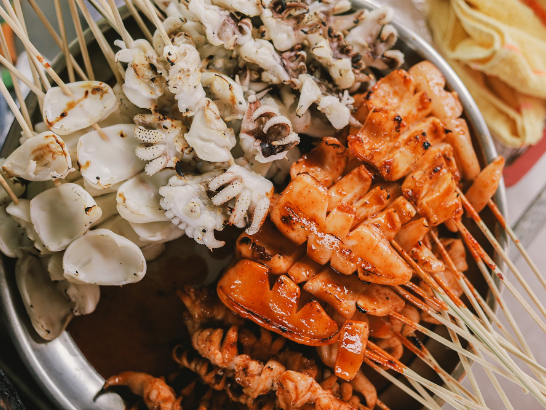 ---