---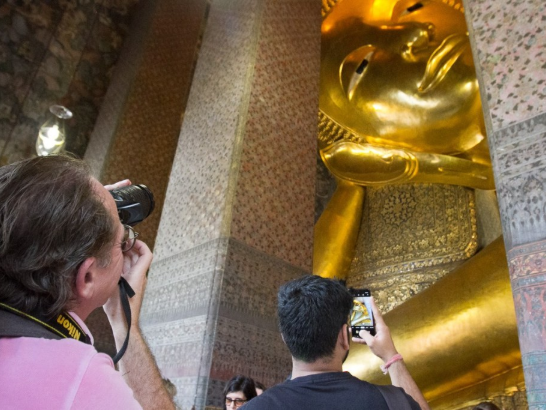 ---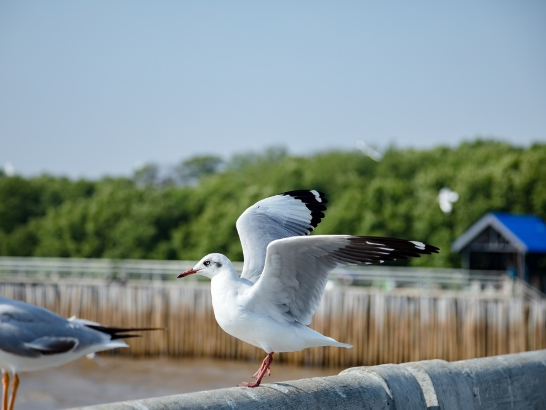 ---
See & Do
Erawan Cave
Situated close to Kaeng Luang, Tham Erawan cave is renowned as the most beautiful cave in Phrae province with the depth of 200 metres. Inside are chambers filled with stalatites and stalagmites which closely resembling Erawan elephant and the...
---
---
See & Do
Erawan Cave
The cave mouth is in a low slope until the cavern opening. Passing the low-slope cave mouth is a large chamber where sunlight cannot reach some areas. The chamber is fragmented into various small chambers where beautiful stalactites and...
---
---
---
See & Do
Srinagarindra Dam
This hydro-electric power plant, situated on Khwae Yai Waterfall, is 70 kilometers from Kanchanaburi, and just 4 kilometers north of the Erawan National Park.
---