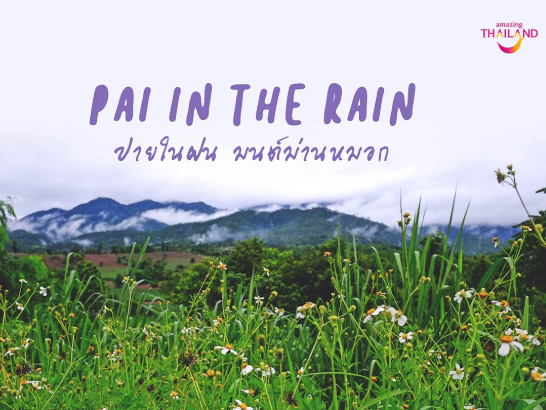 Article
Pai in the Rain
Beauty is always in the eye of the beholder. Pai – the mountain-trimmed community of Mae Hong Son – is usually especially coveted during the cold ...
---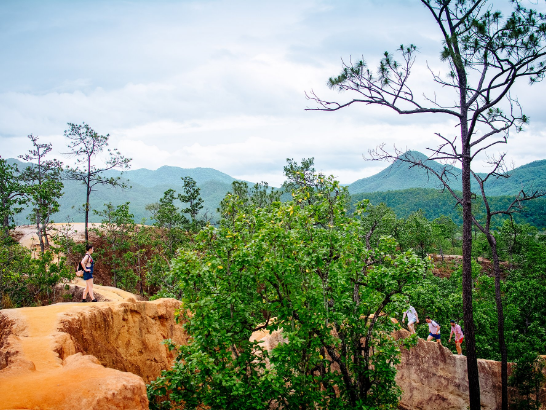 Article
Mae Hong Son
This northern province in Thailand is well known for a laid-back vibe, outdoor activities and beautiful local culture.
---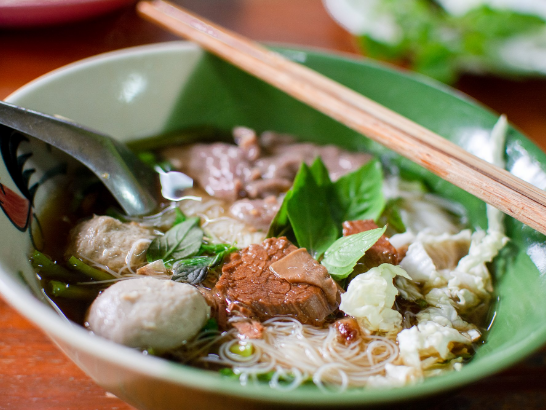 ---
See & Do
Rim Moei Market
Located in Tambon Tha Sailuad, at the end of Highway no. 105, Rim Moei Market is a market for cross-boarder trading between Thailand and Myanmar, which is divided by Mae Nam Moei (river).
---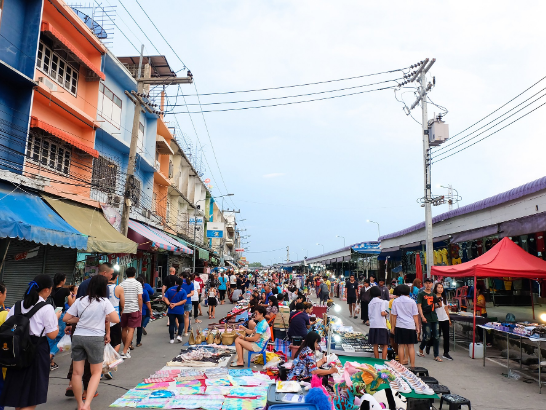 ---
Food
Khrua 27
Recommended Food Such As, Yam Rim Rua Ye Sip Chet And Tom Yam Pla Ma Etc.
---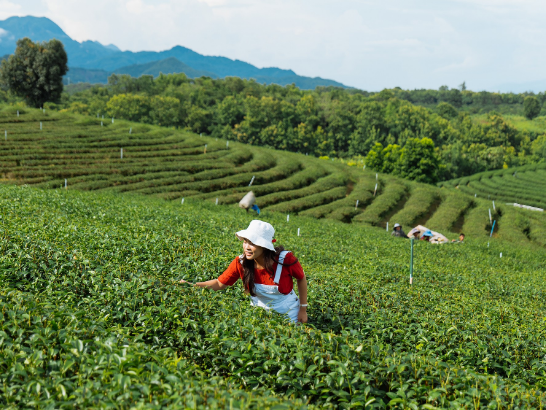 ---