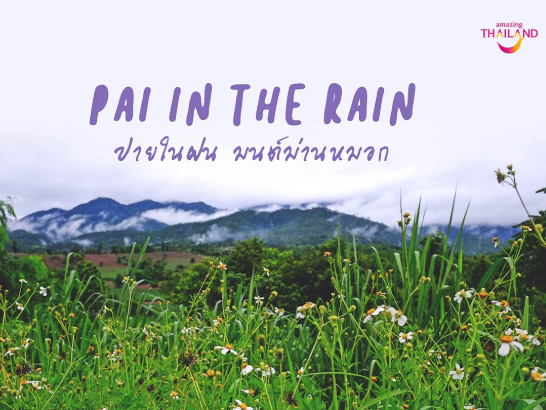 Article
Pai in the Rain
Beauty is always in the eye of the beholder. Pai – the mountain-trimmed community of Mae Hong Son – is usually especially coveted during the cold ...
---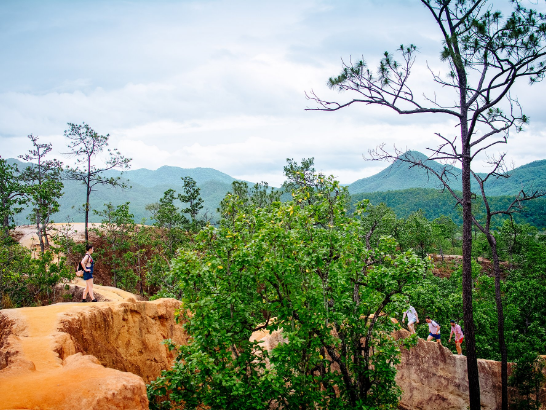 Article
Mae Hong Son
This northern province in Thailand is well known for a laid-back vibe, outdoor activities and beautiful local culture.
---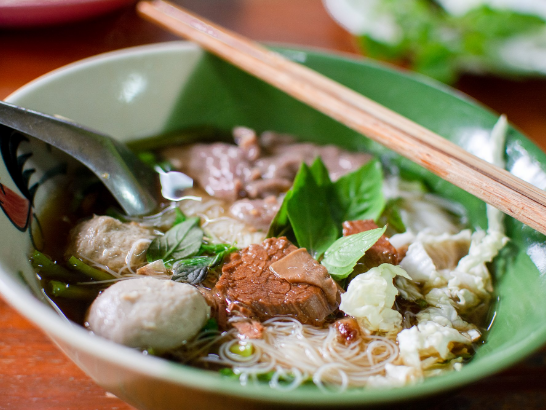 ---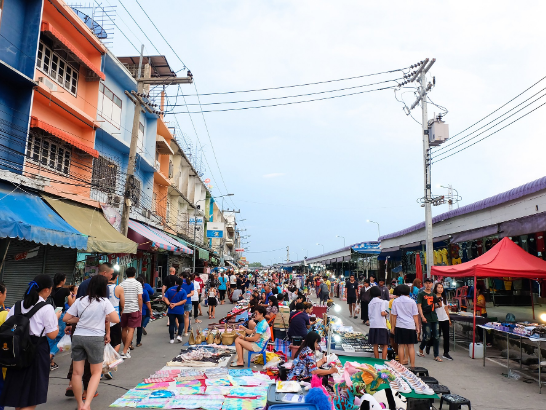 ---
Food
Khrua 27
Recommended Food Such As, Yam Rim Rua Ye Sip Chet And Tom Yam Pla Ma Etc.
---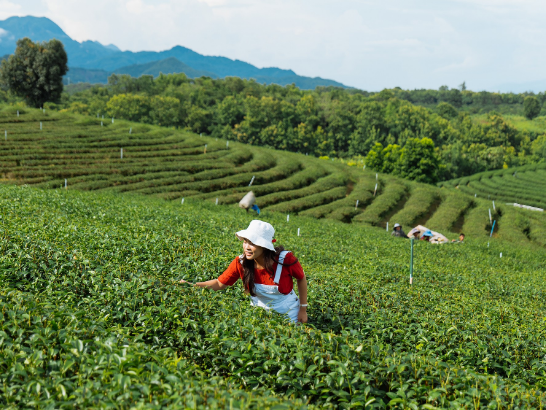 ---
---
See & Do
Taksin Maharat National Park
Covers the Mae Tho Forest, Tambon Mae Tho and Tambon Phawo, Amphoe Mueang and the Mae Lamao Forest, Amphoe Mae Sot. There are various types of forests, e.g., mountain evergreen forest, pine forest, evergreen forest, dipterocarp forest, and mixed...
---