See & Do
Kanchanaburi Cultural Centre
The centre is located in the Rajabhat Institute of Kanchanaburi, 14 kilometers out of town on the route to Sai Yok.
---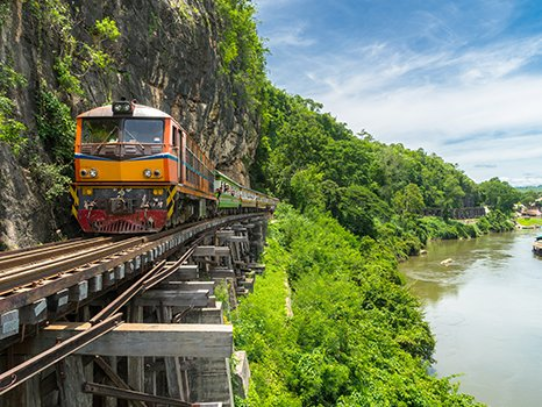 Destination
Kanchanaburi
Only two hours from Bangkok, Kanchanaburi is accessible by road or rail, the latter of which includes sightseeing day trips that run on weekends and public holidays. These weekend special trains are reasonably priced and make hassle-free and...
---
---
---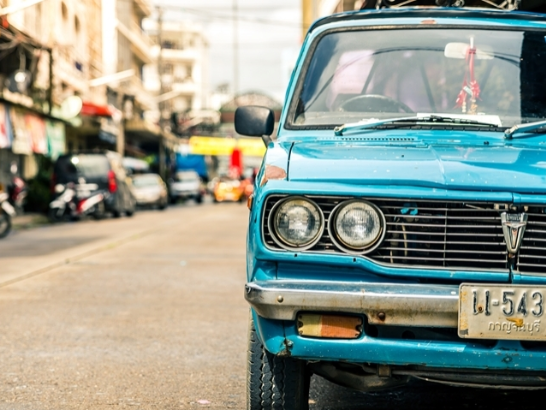 ---
Shop
Ban Nong Pling Weaving Group
Don Slab Subdistrict, Huay Kra Jao District, Kanchanaburi Thai sarong, Thai loincloth, plain cloth and official uniforms
---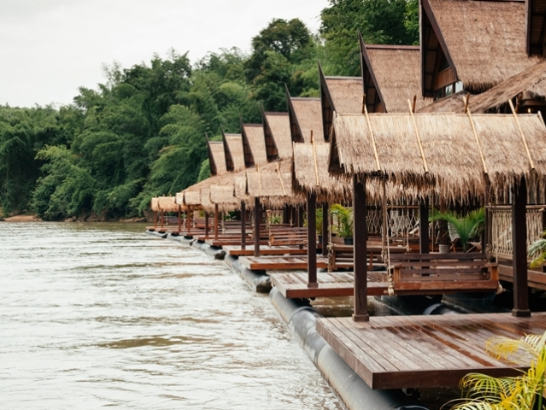 ---
See & Do
Kanchanaburi War Cemetery (Don Rak)
The immaculately maintained cemetery contains the remains of 6,982 Allied POWs who perished during the construction of the 'Death Railway'. Its tranquility reminds the visitors of the war and its after-effects.
---