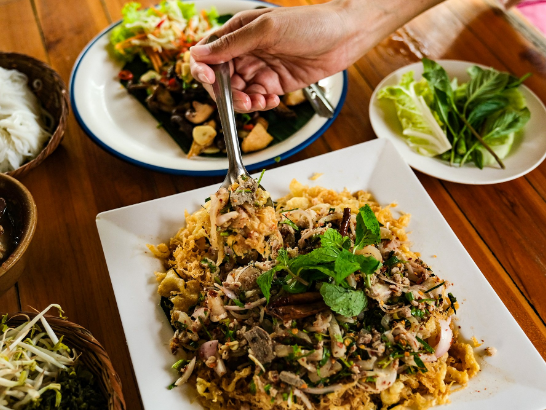 Article
5 of the Best Restaurants in Nan
Incredible food is easy to find throughout Thailand and the province of Nan is no different! Let's take a look at some of the best restaurants in Nan
---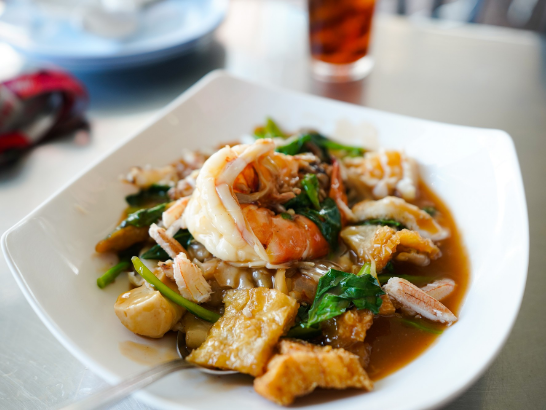 ---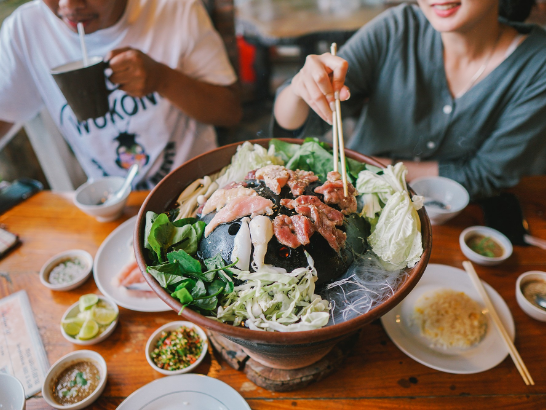 ---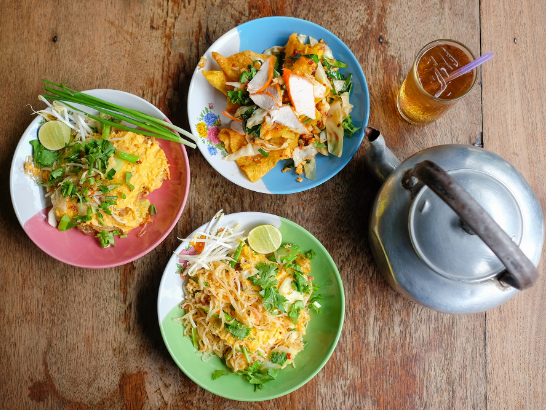 ---
Food
BABA SOUL FOOD
Baba Soul Food serves up a delicious selection of home-cooked Thai food in a cozy, relaxed setting of intricate architectural detail and undisturbed, panoramic ocean views.
---
Food
BABA POOLCLUB
BABA POOLCLUB – INTERNATIONAL CUISINE Is home to many different areas of entertainment and dining. Sprawled across 5,000 square meters, it has a little something for everyone. The indoor/outdoor building features a 25-meter infinity-edge lap pool,...
---
Food
BABA NEST
The World's most stylish and exclusive rooftop bar is now open serving Sri panwa's delicious cocktails, alongside the sexiest sunset sessions. Baba Nest's wrap around infinity pool surrounds the rooftop deck overlooking 360° panoramic views of the...
---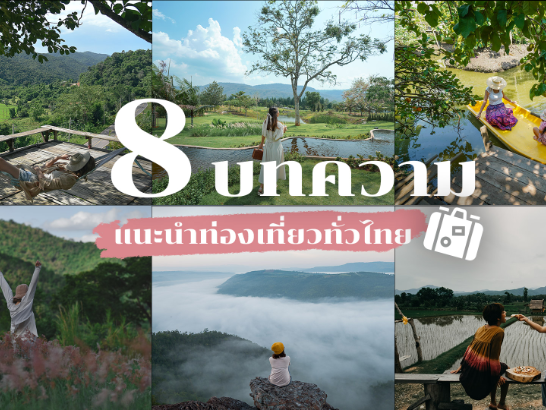 ---