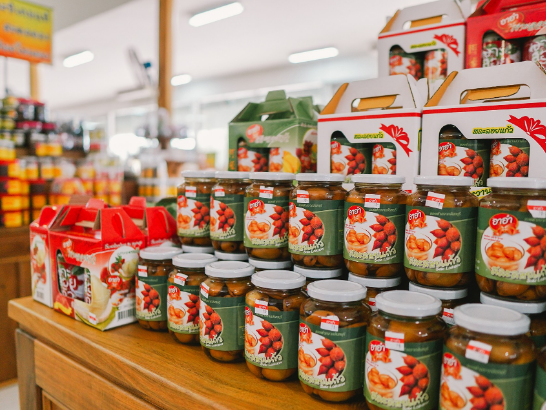 ---
Shop
Waroros Market
Waroros Market or Kad Laung, a market where you can find local foods, such as fermented pork sausages, green chili paste, processed fruits and vegetables. Nearby is Ton Lam Yai Market, Chiang Mai flower market.
---
---
---
Shop
Chatuchak Market
Is a market in Bangkok that has more than 8,000 stalls divided into 27 projects. There are 8 types of products; namely, fruits and vegetables, pets, clothes, plants, ready-made food, fresh food, and miscellaneous.
---
Shop
Cicada Market
Cicada Market is a night market that combines contemporary art, inventions, handmade work, home decorations, clothes, second-hand appliances and SME products with creative ideas to show and sell for visitors.
---
---
---
---
Shop
Nampu Market
Morning and Night Markets gathering food and souvenir stands
---