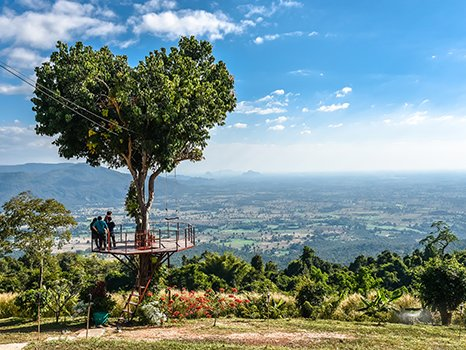 Destination
Phitsanulok
Phitsanulok is a province that can be called 'the city of two rivers' because there are 2 rivers – Nan River and Kwae Noi River flowing through the city. The city is getting more popular among tourists with its interesting...
---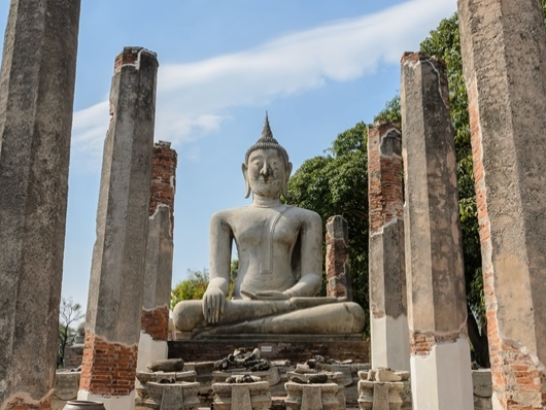 ---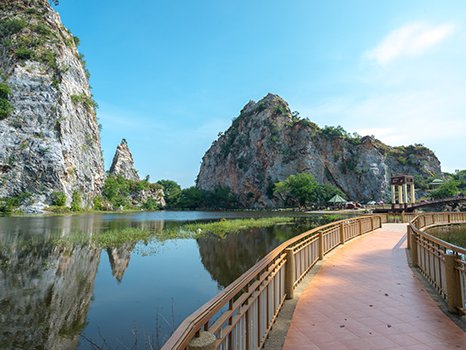 Destination
Ratchaburi
Ratchaburi is an ancient city of Dvaravati kingdom whose center was Nakhon Pathom. It is said that Nakhon Pathom was the center of spreading Buddhism. Ratchaburi city itself had been moved its city center for many years, until 1897 the city...
---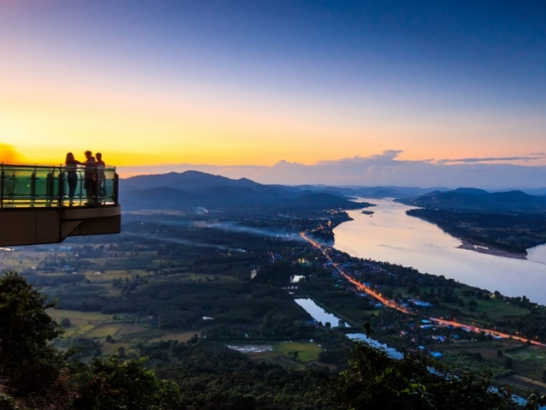 ---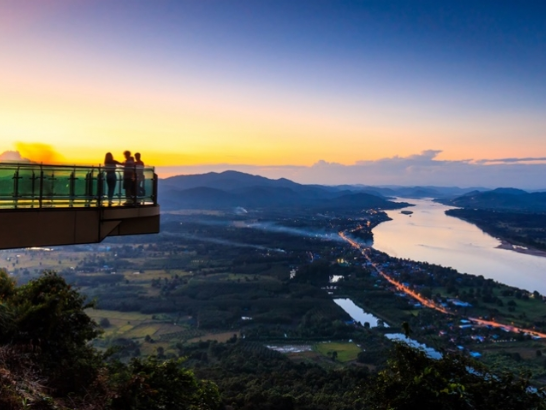 ---
See & Do
Wat Prasat
Located on Inthawarorot Road, near Wat Phra Sing, is Wat Prasat where a rare Lanna style Buddha image is enshrined.
---
See & Do
Wat Nantharam
Wat Nantharam used to be called Wat Tai and currently houses Luang Pho Phut, a red sandstone Buddha image from the Ayutthaya period.
---
See & Do
Wat Phleng
Wat Pleng is an abandoned temple in Tambon Bang Kanun, near Wat Sai Yai where there is also an entrance to this temple.
---
See & Do
Wat Thai Wattanaram
Formerly known as Wat Mae Dao Ngiew or Wat Thai Yhai, located at Moo 1 Tha Sai Luad district, 5km from Mae Sord, around 84km.
---
See & Do
Wat Sak Noi
20, Moo 9, Tambon Watchalor. Wat Sak Noi, located 700 metres away from Wat Bang O, is an abandoned temple, with only a ruined vihara left.
---