#Wonderfruit Festival 2019
See & Do
Ban Nong Chang Khuen
Ban Nong Chang Kuen is the largest source of lamyai (longan) production. Both sides of the road leading into the village are packed with lamyai orchards. Lamphun Lamyai Festival is held annually in August.
---
See & Do
Khao Tham Phra
Khao Tham Phra is at Mu 8 in Tambon Noen Sala. Inside are stalactites, stalagmites and Buddha images. During Songkran Festival locals will take flowers, candles and incense sticks up the 100 steps from the foot of the hill to pay homage to the...
---
See & Do
Bua Tong Field, Doi Mae U Kho
The Dok Bua Tong (may be classified as wild sunflowers) blooms during November painting the entire hilly area of Doi Mae U-kho in brilliant yellow draw flocks of visitors to Khun Yuam district. Camping sites arranged during the Bua Tong Bloom...
---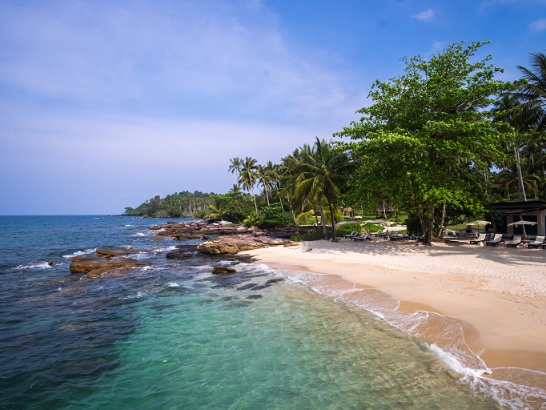 Article
Thailand: October
This time of the year is called "the end of the rainy season and the beginning of winter" because October is like a bridge between the rainy season
---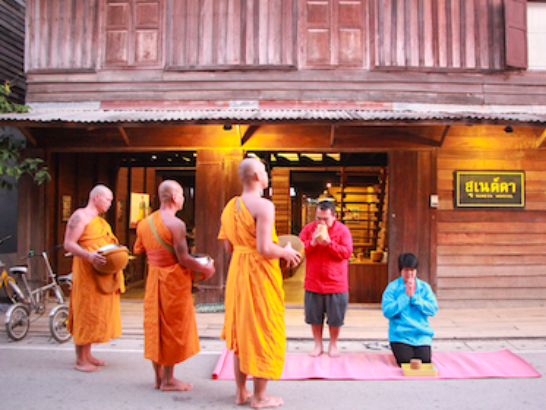 Article
Thailand : July
The atmosphere is rainy, moist and cool. Every water resource is filled again, perfect for a challenging activity which is popular among
---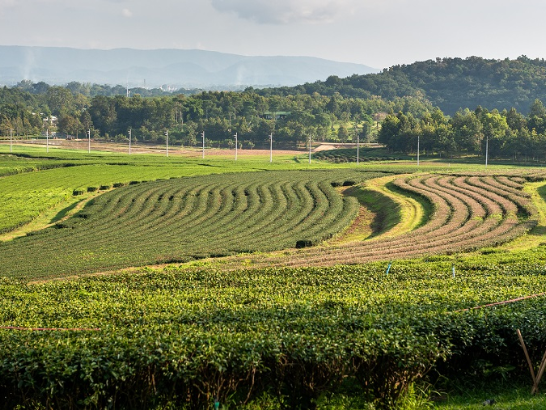 Article
Thailand: November
November is the exact month of the cool season. The temperature of all parts of Thailand has decreased,
---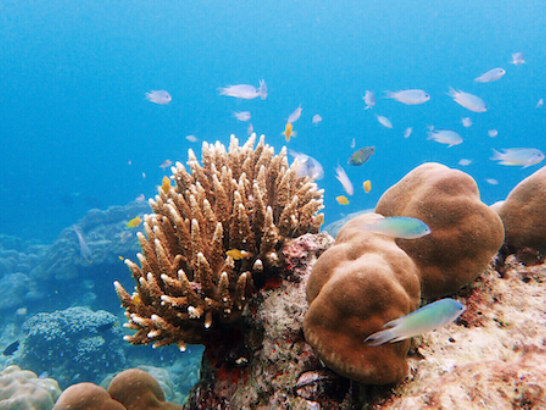 Article
Thailand: April
April holds the highest temperatures and gusts of wind in some areas. Most people tend to go to the beach or visit big provinces
---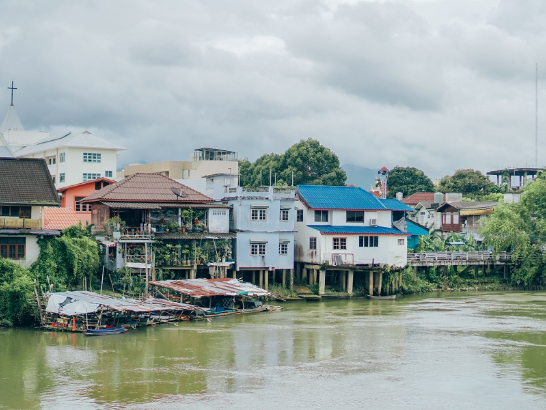 Article
Thailand : May
May is the last month of summer and the beginning of the rainy season, which starts from mid-May.
---