#biodiversity conservation
See & Do
Umphang Wildlife Sanctuary
is a conservation forest area for the conservation and preservation of natural resources. Most of the area is undulating high mountains with evergreen forest and deciduous forest. It was declared as the Umphang wildlife sanctuary in 1989.
---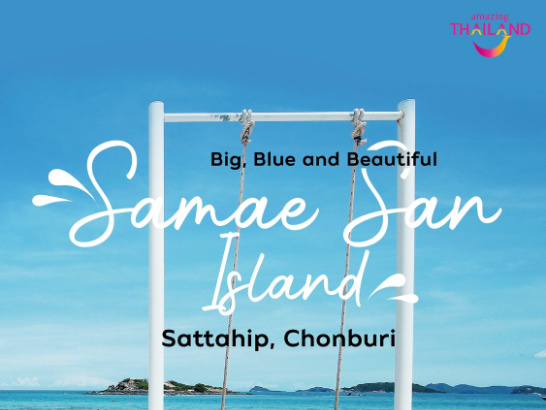 ---
See & Do
Phu Kradueng National Park
Phu Kradueng National Park is a very popular natural tourist attraction in Thailand thanks to the richness of its biodiversity and geographical variety, including svannas, coniferous forest, evergreen forests, waterfalls and viewpoints from the...
---
---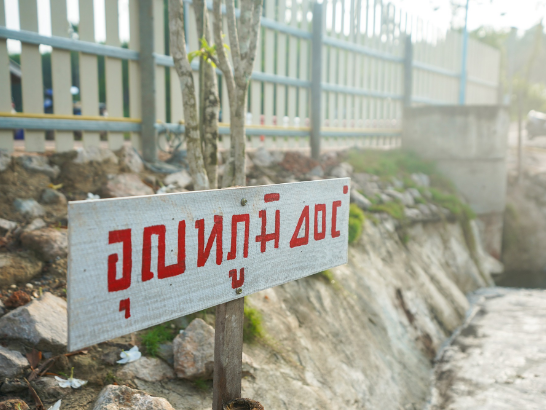 ---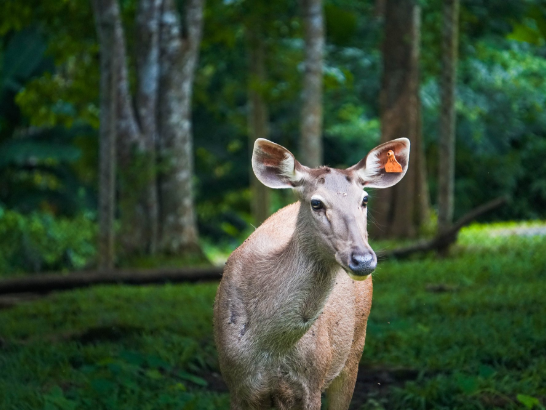 Article
Khao Kho Open Zoo - Phetchabun
Not only the rarest kinds, but also general kinds of wild animals also roam around the Zoo for visitors to admire their adorable posture and behaviour
---
---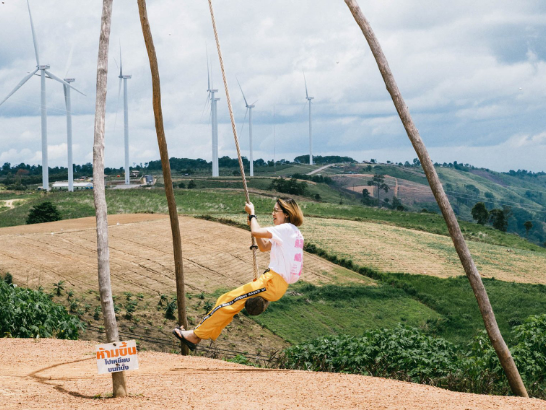 ---