#Rattanakosin Memorial Bridge
---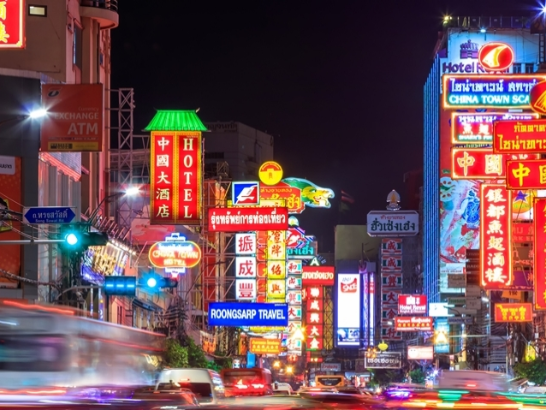 ---
---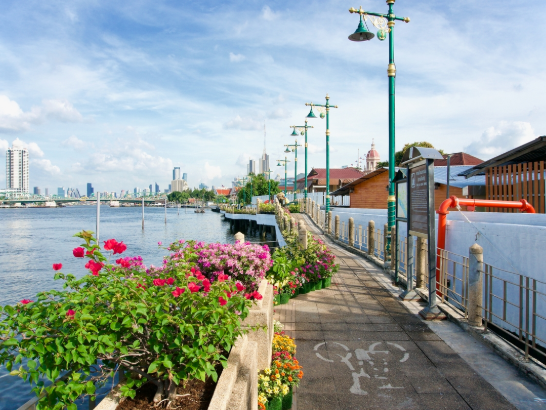 ---
See & Do
Wat Ratchaburana (Bangkok)
This temple is located at the foot of the Rama I Memorial Bridge on the Bangkok side. Built in the late Ayutthaya period by a Chinese merchant, it is otherwise known as Wat Liap and is one of the 3 principal temples of the capital which include...
---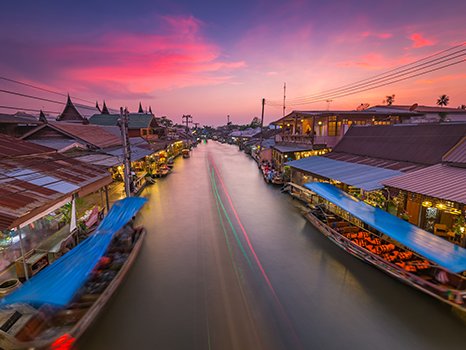 Destination
Samut Songkhram
Samut Songkhram Attractions Amphawa Floating Market or Sunset Floating Market Amphawa Floating Market is one of the most popular floating markets in Thailand. The merchants sell their goods in their boats. Alongside the canal, there are...
---
Stay
Chiang Mai Rattanakosin Hotel
Chiang Mai Rattanakosin Hotel is a hotel decorated with Lanna style with perfect design. Perfect for those who want a quiet but not far from the city. There are 76 rooms with full facilities.
---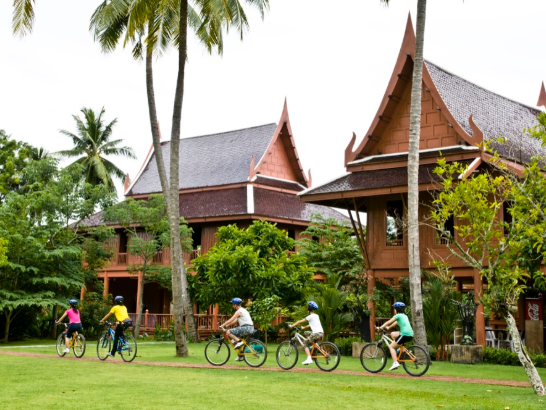 Article
10 THINGS TO DO IN SAMUT SONGKHRAM
Khlong Amphawa is crowded with canal vendors selling food and beverages; for example, Hoi Thot, noodles, coffee, black coffee, and a variety of sweets
---
See & Do
Prasat Castle Museum
Prasat Museum has a collection of things from Pre-historic Age to the period of Rattanakosin kingdom and models of many interesing architectures.
---
See & Do
Chedi Phra Borommasaririkkathat Khao Kho
At the summit of the chedi contains the relics of the Lord Buddha brought from Sri Lanka. The chedi is an achitecture in mixed styles of Sukhothai, Ayutthaya, and Rattanakosin.
---