Food
Khrua Menu Pla
Khrua Menu Pla is a delicious restaurant. The restaurant presents Thai food in a unique way. If anyone comes then have to order the fish dip menu. It is the famous menu of this restaurant.
---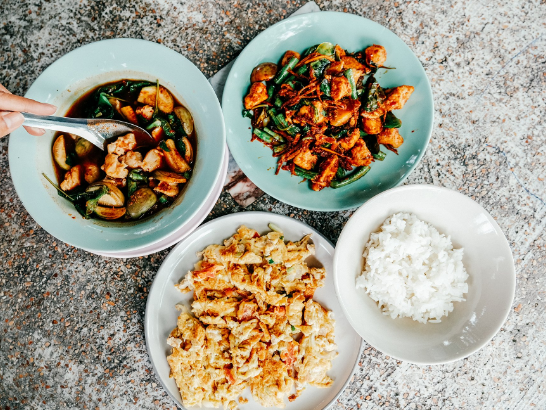 ---
Food
BABA BEACH RESTAURANT
The Baba Beach Restaurant is housed amid a modern tropical setting that harmonizes a contemporary architectural design with the beach club's signature Chino Portuguese style and that reflects directly upon the innovative culinary style of the...
---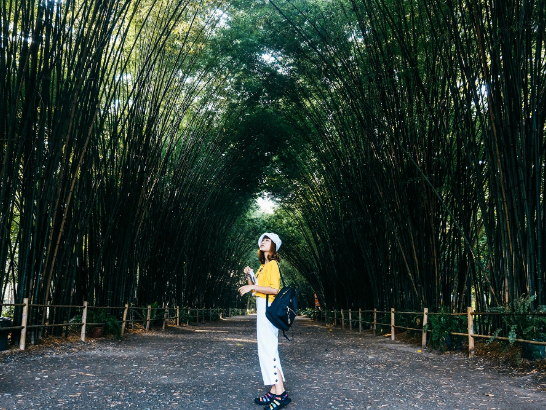 ---
Food
Khrua Phak Sot
Recommended menu are Sugarcane Shrimp, Namnueng, Thai Steamed Rice-skin Dumplings, and Soft Crab Kaeng Som
---
Food
Khrua Sukho
"Khrua Sukho" serves traditional cuisine, famously known by many because of the creativity in each menu and rich flavour. If you ever had a chance to travel to Sukhothai Airport, it is likely you would notice or even stop to taste at this...
---