Food
BABA88
BABA 88 PUB & NIGHTLIFE Situated on the ground floor of our new entertainment building, Baba 88 will host international DJ's and is always open for stylish partying. Design will be a focus as well as comfort. Our entertainment team is experienced...
---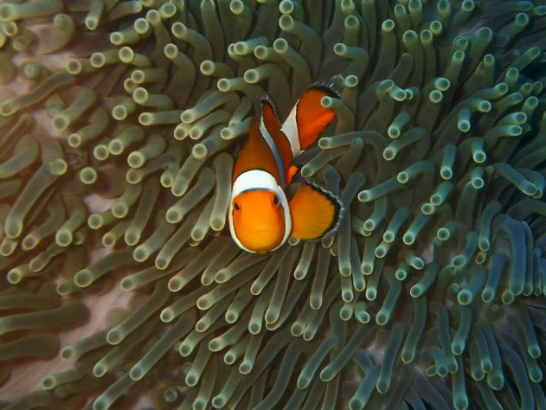 ---
Food
BABA POOLCLUB
BABA POOLCLUB – INTERNATIONAL CUISINE Is home to many different areas of entertainment and dining. Sprawled across 5,000 square meters, it has a little something for everyone. The indoor/outdoor building features a 25-meter infinity-edge lap pool,...
---
See & Do
Non Muang Ancient Town
It is where the trace of archaeology was discovered in the aspect of Dvaravati period. It is an important place of Kon Kaen.
---
See & Do
Prasat Nakhon Luang
This ruin of the royal residence for summer retreats is on the east bank of the Pasak River. It was used by various Kings of Ayutthaya as a temporary camp en route a visit to the Lord Buddha's Footprint in Saraburi or a trip to Lopburi. Prince...
---
See & Do
Thalang National Museum
Located near the Two Heroines Monument, the museum features a permanent exhibition of life in old Phuket and ancient artifacts and remains discovered on the coast as well as materials used during war with Burma (Myanmar).
---
See & Do
Phrathat Na Dun
It is located at Ban Na Dun, Amphoe Na Dun . It is the site where the historic evidence are discovered. It shows the prosperity of in the past. The area was a location of Nakhon Champa before.
---
See & Do
Phu Wiang National Park
This national park always reminds tourists about dinosaurs. Indeed, nobody had formerly ever though the Isan plateau was once home of dinosaurs. Until 1976 when a uranium survey team discovered a piece of fossil, which was examined by French...
---
Shop
Rong Kluea Market - Nakhon Nayok
Expect to experience the same vibe just like the famous Rong Kluea Market in Aranyaprathet - an arsenal of hidden treasure where you can find tons of vintage and new stuff from all around the world. Rong Kluea Market - Nakhon Nayok, though much...
---
See & Do
Doi Phu Kha National Park
Known as the watershed forest, the ancient forest, Himalayas' end, Undersea mountain. Discover Chomphu Phu Kha, the rare flower in full bloom during February.
---