Food
BABA BEACH RESTAURANT
The Baba Beach Restaurant is housed amid a modern tropical setting that harmonizes a contemporary architectural design with the beach club's signature Chino Portuguese style and that reflects directly upon the innovative culinary style of the...
---
Food
BABA NEST
The World's most stylish and exclusive rooftop bar is now open serving Sri panwa's delicious cocktails, alongside the sexiest sunset sessions. Baba Nest's wrap around infinity pool surrounds the rooftop deck overlooking 360° panoramic views of the...
---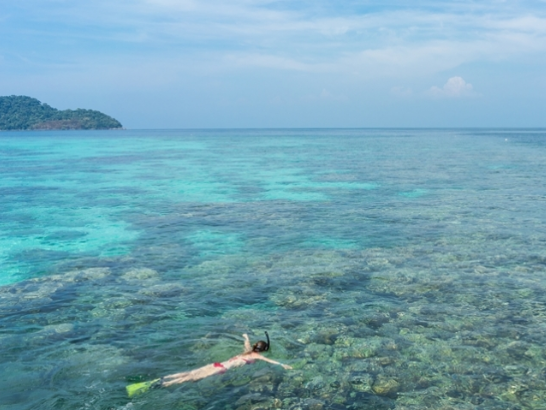 ---
See & Do
Khao Lak Coast
This long stretch of coast extends from the bottom of Ban Nam Khem, right to Khao Lak National Park-Lam Ru. The entire stretch features wide sandy beaches with plentiful shade from the rows of fir and coconut trees that run alongside, with rock...
---