---
See & Do
Ban Ma, Lamphun
Produce all kinds of wooden furniture with plywood, teak, rubberwood. Wide selections of delicate wooden furniture in a reasonable price.
---
---
Shop
Lamphun Thai Silk
Slightly opposite to Wat Chang Khong This store offers textiles with Dok Lamphune mantles Open daily from 0800-1700 hours
---
See & Do
Ban Nong Chang Khuen
Ban Nong Chang Kuen is the largest source of lamyai (longan) production. Both sides of the road leading into the village are packed with lamyai orchards. Lamphun Lamyai Festival is held annually in August.
---
See & Do
Muban Kariang Phatthana Huai La
Located at Moo 2, Pa Phlu sub-district. Take highway no. 106 (Lamphun-Li) in between kilometre 107-108 is Karen village where the villagers, according to their authentic traditions, uses their waist as weaving looms.
---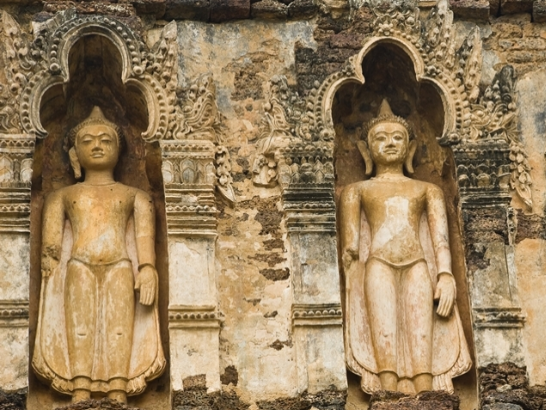 ---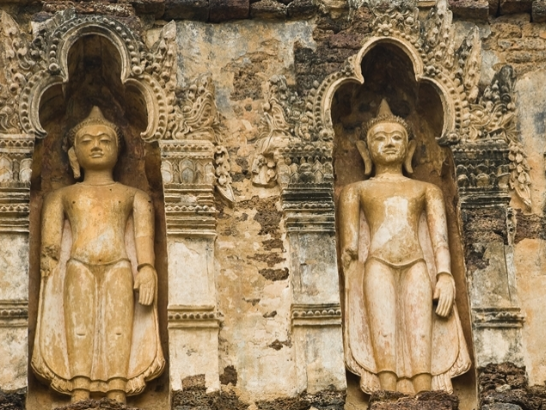 ---