Food
BABA BEACH RESTAURANT
The Baba Beach Restaurant is housed amid a modern tropical setting that harmonizes a contemporary architectural design with the beach club's signature Chino Portuguese style and that reflects directly upon the innovative culinary style of the...
---
Food
BABA NEST
The World's most stylish and exclusive rooftop bar is now open serving Sri panwa's delicious cocktails, alongside the sexiest sunset sessions. Baba Nest's wrap around infinity pool surrounds the rooftop deck overlooking 360° panoramic views of the...
---
Tour agent
Speedy Boat Co.,Ltd.
Are you ready to open up a unique travel experience !! Get ready and go out to the beautiful Andaman Sea. Ready to do special marine activities that you will be impressed not forget to fully experience each other because traveling with "Speedy"...
---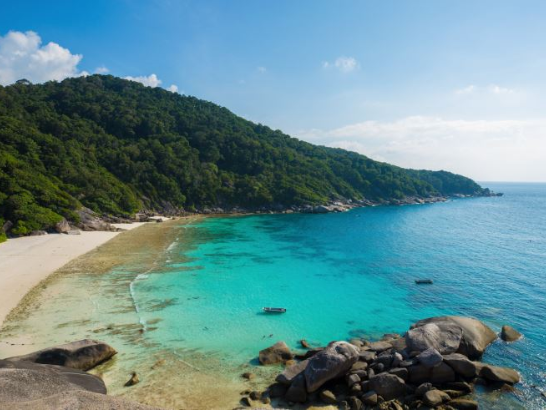 ---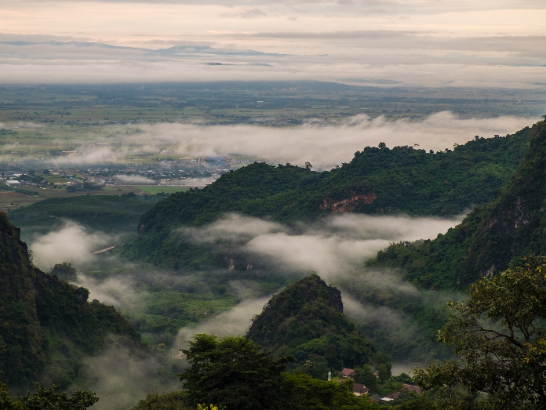 Article
Thailand: December
When December comes, it's the mid cool season and the average temperature in Thailand is the lowest of the year, especially at the top of the mountain
---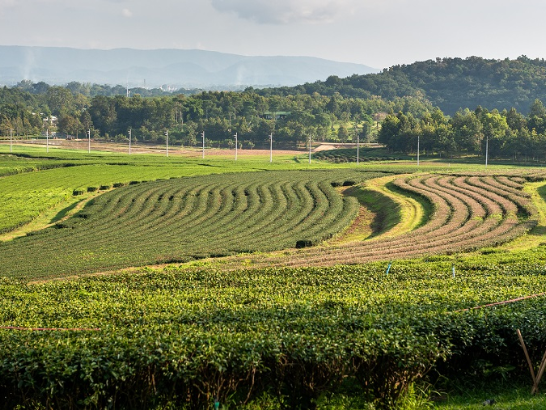 Article
Thailand: November
November is the exact month of the cool season. The temperature of all parts of Thailand has decreased,
---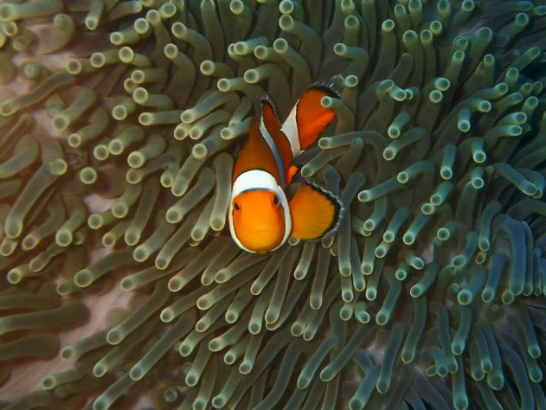 ---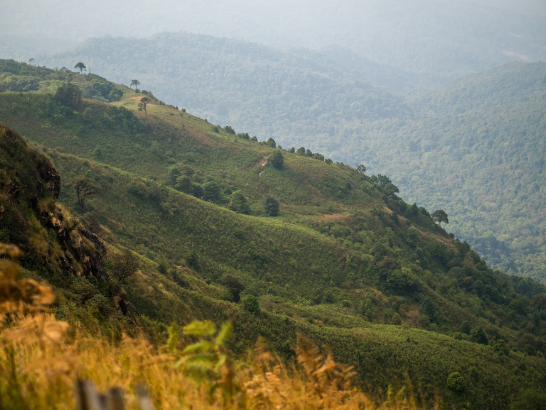 Article
Thailand: January
Thailand's weather gets coldest in January, especially in the mountains of the Northern and Northeastern region.
---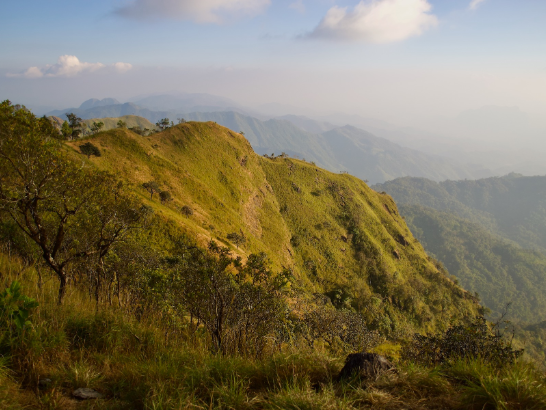 Article
Thailand: February
In February, the temperature of Thailand is higher. It's the month of seasons changing from the cool to the hot season.
---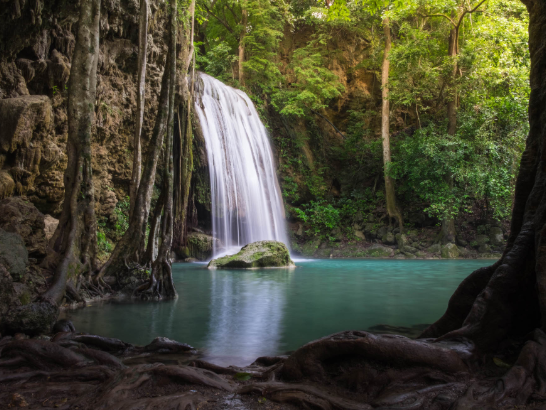 Article
Thailand : September
It's said that September is the month that signals the end of the rainy season and the revival of the lively tourism atmosphere.
---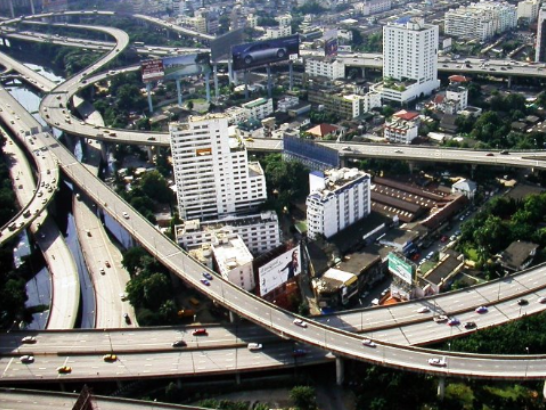 Article
Around Thailand
There are various transportation options provided for tourists – by land, by air, and by boat.
---