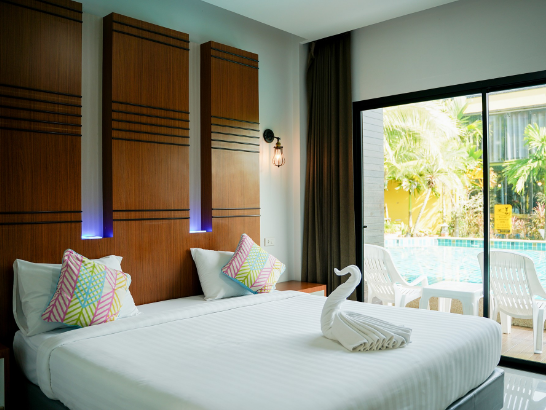 ---
Stay
At Kantang Loftel
Kantang is a seaside district in Trang province that served as a port city in the past. Located 24 kilometres from downtown Trang, Kantang still preserves the region's past through its traditional architecture and cuisine (which has been capturing...
---
---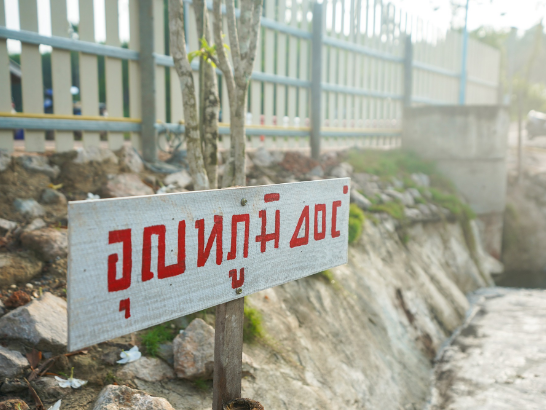 ---
---
See & Do
The First Rubber Tree In Thailand
This tree, which is located along a road that leads to Kantang, represents the first group of rubber trees that Phraya Ratsadanupradit planted to pioneer Thailand's rubber plantation industry in 1899.
---
See & Do
Hat Chao Mai National Park
This area, which was proclaimed a marine national park on 14 October 1982, covers the 2 districts of Kantang and Sikao. The park headquarters is situated at Chang Lang Beach in Tambon Mai Fat, approximately 47 kilometres from the city.
---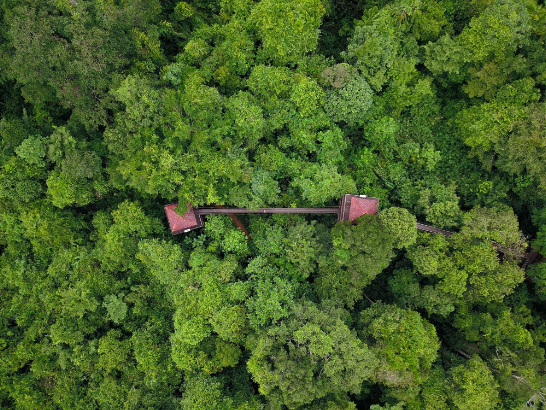 ---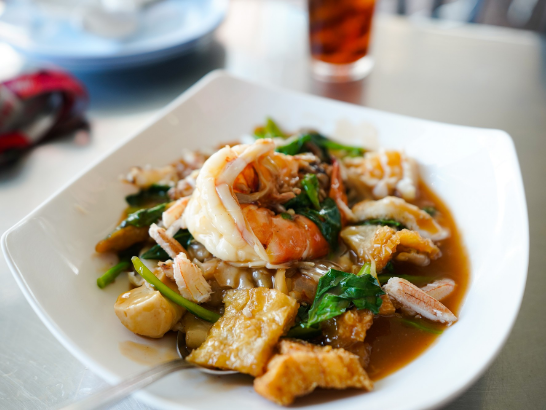 ---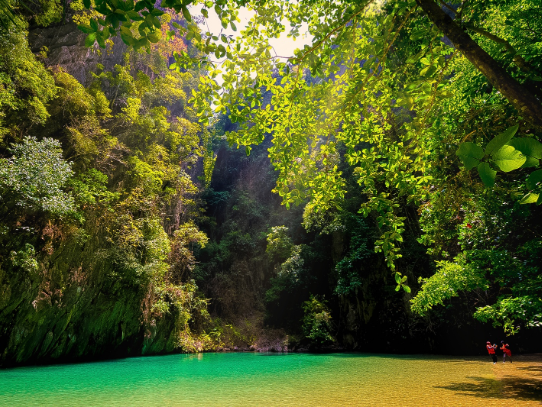 Destination
Trang
Trang is a magnificent coastal province with a long, beautiful shoreline that stretches 199 kilometres along the Andaman Sea. In addition, the province has two major rivers flowing through it, the Trang River, which originates in the Khao Luang...
---