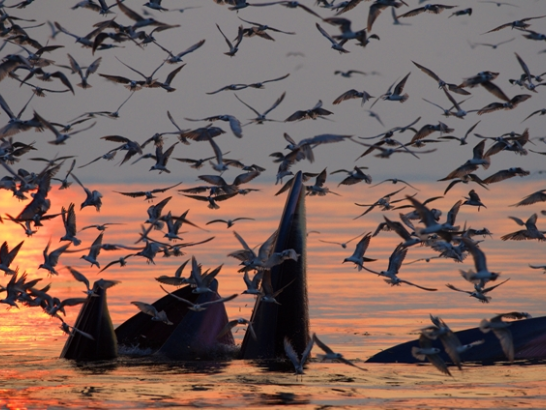 Article
10 THINGS TO DO IN PHETCHABURI
Enjoy watching Bryde's whale on a boat ride in Amphoe Ban Laem during October-January or from the end of the rainy season onwards.
---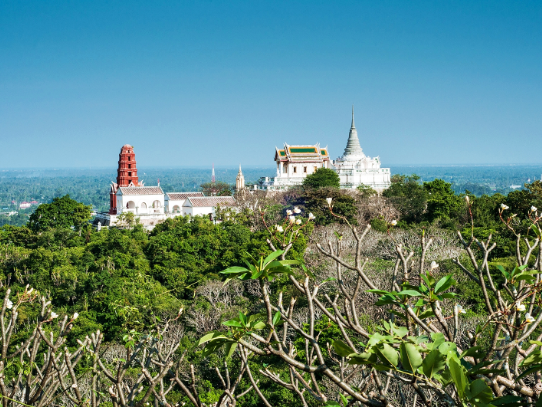 Destination
Phetchaburi
Phetchaburi is a province that is famous for its natural charm of beaches and mountains. The province is located not too far from Bangkok, so it is one of the most visited tourist destinations by Thais and foreign travellers.Petchaburi is situated...
---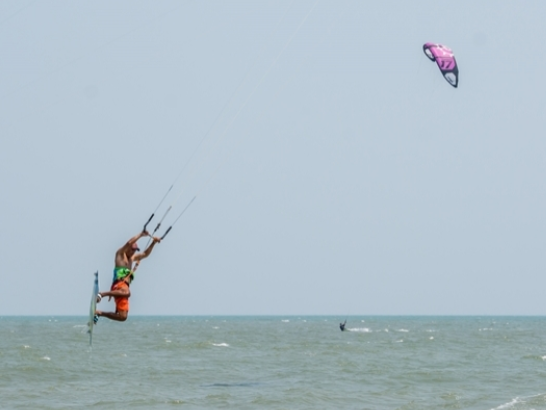 ---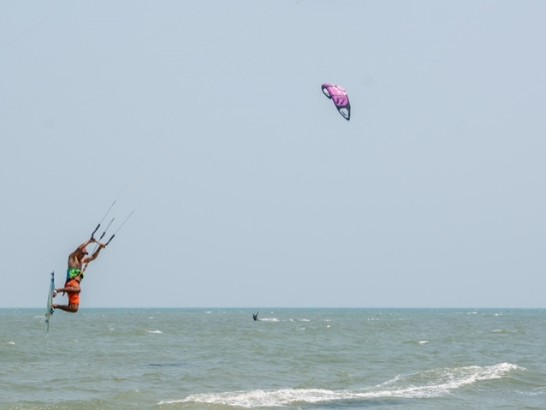 ---
See & Do
Tham Khao Yoi
This cave is located on the hill, which is clearly visible from Highway No.4, behind the railway station of Khao Yoi District, approximately 22 kilometers north of Phetchaburi town. It was the place where King Rama VI practiced meditation while he...
---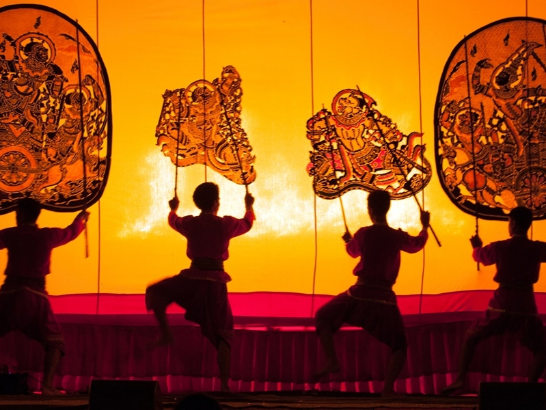 Article
THE CLASSICAL PHOTHARAM
Off most tourists' beaten path, the quiet and easy town of Photharam houses many attractions.
---
See & Do
Hat Chao Samran
This beach, which is located approximately 15 kilometers from Phetchaburi Market, has a history that can be traced back to the Ayutthaya Era. The name Hat Chao Samran meaning Royal Leisure Beach was derived as a result of several visits for...
---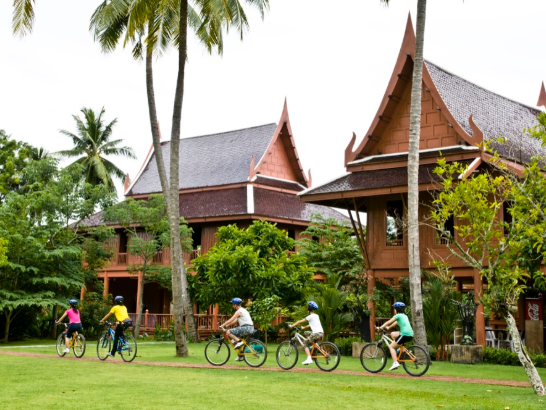 Article
10 THINGS TO DO IN SAMUT SONGKHRAM
Khlong Amphawa is crowded with canal vendors selling food and beverages; for example, Hoi Thot, noodles, coffee, black coffee, and a variety of sweets
---
See & Do
Phra Nakhon Khiri Historical Park
Phetchaburis well-known landmark, the locally known as Khao Wang (Palace Hill) is located up on a 92-meter high verdant hill, in the city of Phetchaburi. It was built under the royal command of King Rama IV and in 1860 became his summer palace....
---