Stay
Long Beach Cha-Am Hotel
Long Beach Cha-Am Hotel welcomes you with a warm friendship. Comfortable with 193 rooms, all rooms have private balcony. View of the sea. And the mountains are magnificent. You will experience the charm of Thai architecture combined with Western...
---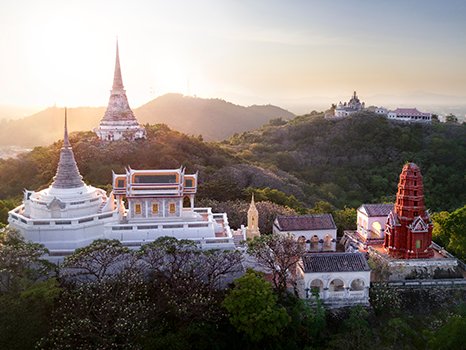 Destination
Phetchaburi
Petchaburi is situated on the northwestern shores of the Gulf of Thailand and borders Myanmar (Burma) to the west, where the dense jungle peaks of the Tanaosri Range serve as a natural division between Thailand and Myanmar. A very old city,...
---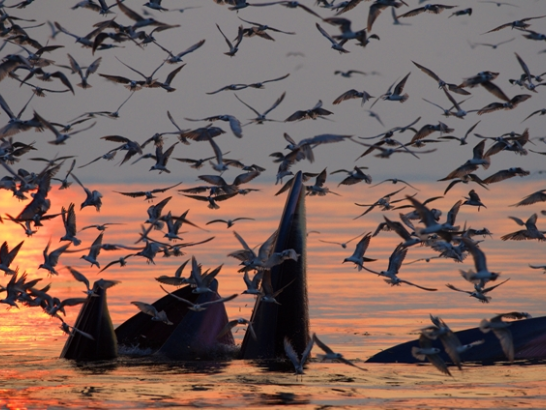 Article
10 THINGS TO DO IN PHETCHABURI
Enjoy watching Bryde's whale on a boat ride in Amphoe Ban Laem during October-January or from the end of the rainy season onwards.
---
See & Do
Hat Chao Samran
This beach, which is located approximately 15 kilometers from Phetchaburi Market, has a history that can be traced back to the Ayutthaya Era. The name Hat Chao Samran meaning Royal Leisure Beach was derived as a result of several visits for...
---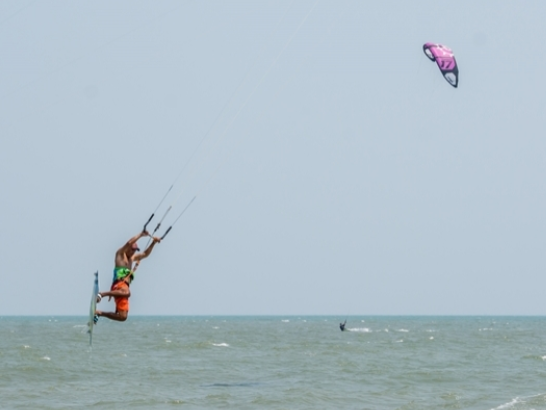 ---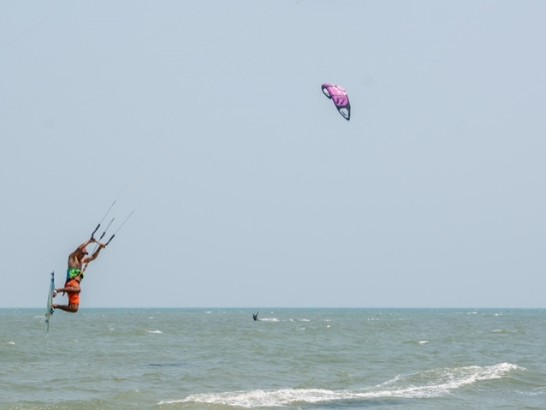 ---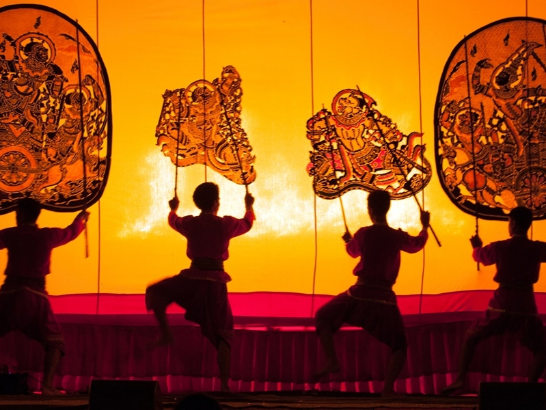 Article
THE CLASSICAL PHOTHARAM
Off most tourists' beaten path, the quiet and easy town of Photharam houses many attractions.
---