See & Do
Lop Buri Zoo
A 25-acre zoo is well known for its interesting residents: Asian and Australian birds and mammals. The most striking feature of the zoo is the unusual family of three tigers and four dogs who live harmoniously together in the same quarters. The...
---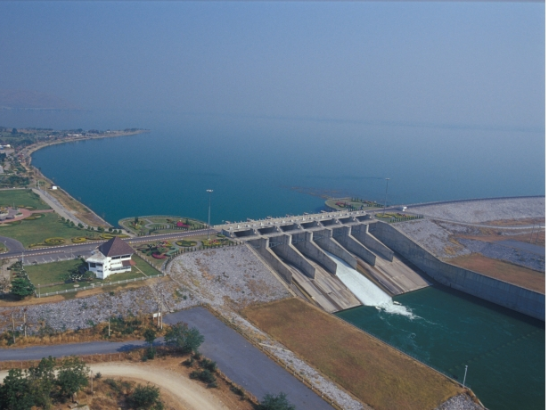 Article
10 THINGS TO DO IN LOP BURI
Phra Prang Sam Yot, an outstanding landmark of Lop Buri, is a Bayon- Khmer art style stupa featuring three prang towers.
---
---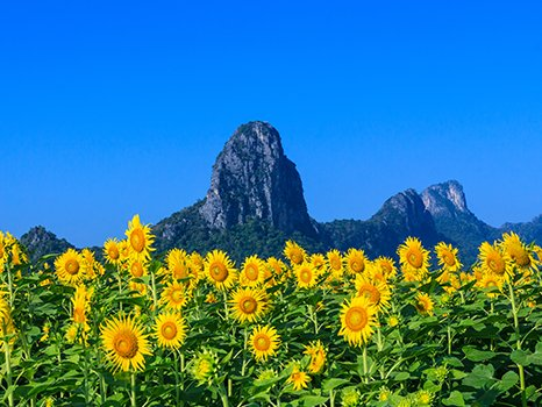 Destination
Lop Buri
Being the second capital of the reign of King Narai the Great, Lop Buri is a city with a long history. It's not wrong to say that Lop Buri is the most prosperous of that era. Today, Lop Buri is still charming and well-known to people around the...
---
See & Do
National Museum, Suphan Buri
The museum features important historical evidence of Suphan Buri town since ancient times. Exhibitions feature development of the town from the pre-historical, through Dvaravati, Lop Buri, Ayutthaya, and Rattanakosin periods.
---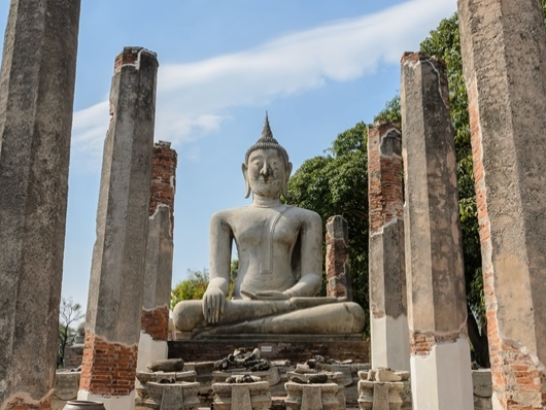 ---