---
Food
Ban Wang Tan
Our Restaurant Was Established Over 20 Years Ago And Is Located In Banwangtan Village On The South Side Of Chiang Mai Along The Hang Dong Road. The Restaurant Is Only 10 Minutes From The Airport Intersection And Close To The Famous Chiang Mai...
---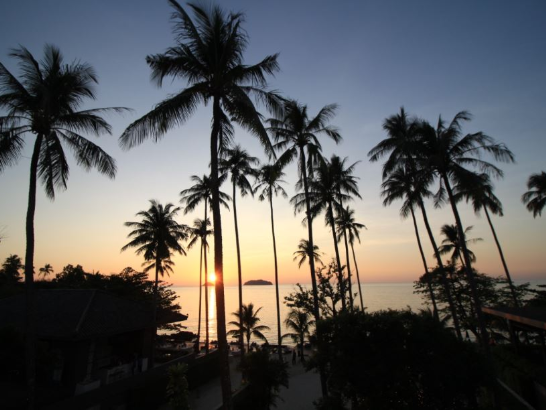 ---
See & Do
Dong Lakhon Ancient Town
It is the location of ancient land in the period of Dvaravati and Khmer. The size of Dong Lakorn or Dong Yai land is 6 kilometer square.
---
See & Do
Namtok Tat Thong
It is at Kao wong district, on dong luang-mukdahan path.
---
See & Do
Kradong Reservoir
It is in front of Khao Kra Dong. From there, there are separating path on the left side leading to scout camp 'Bunyanusas' and the zoo. The reservoir area is a good place for relaxing. We can see Ong Phra Supatrbopite statue from the top of Kra...
---
See & Do
Wat Phrathat Chae Haeng
Wat Phra That Chae Hang is an elegant and ancient Wat, Phra That of the year of the rabbit. Phra That worship event is held annually in April or March.
---
---