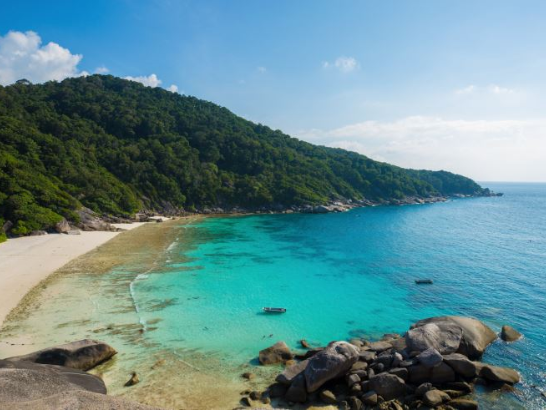 ---
Shop
Phuket Walking Street
Phuket Walking Street is a shopping area in the old town of Phuket town, located along the Thalang Song Road. The environments along the route are beautiful with Chino-Portuguese architectural houses. Open every Sunday from 4pm onwards.
---
Shop
Torakan
Torakan shop is located on Thalang Road around the Old Phuket Town. This shop is named as a true expert on the Phuket folk costume, Baba – Peranakan. They provide full costume service with accessories for wearing in many festival or the tourists...
---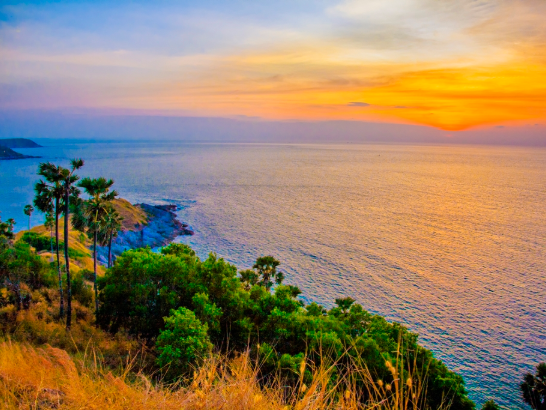 Article
10 THINGS TO DO IN PHUKET
Laem Phromthep is one of the most favorite locations for photography among tourists in Phuket.
---
See & Do
Khao Rang
A great view of Phuket Town can be seen by going to the top of Khao Rang Hill, on the town's northwest border.
---
---
Shop
Ar-Kong @ Phuket Old Town
Ar-Kong @ Phuket Old Town is a recommended souvenir shop in Phuket. This shop provides a variety of souvenirs such as savory snacks (Tao So, Ancient candy, Chinese pastries, etc. The tourists, visiting Phuket, must not miss to buy souvenirs from...
---
Food
Laem Hin Seafood Phuket
Laem Hin Seafood is a famous seafood restaurant in Phuket town with a large selection of Thai food menus especially seafood dishes that are fresh, firm, sweet and delicious. There are many delicious menus such as fried sea bass with fish sauce or...
---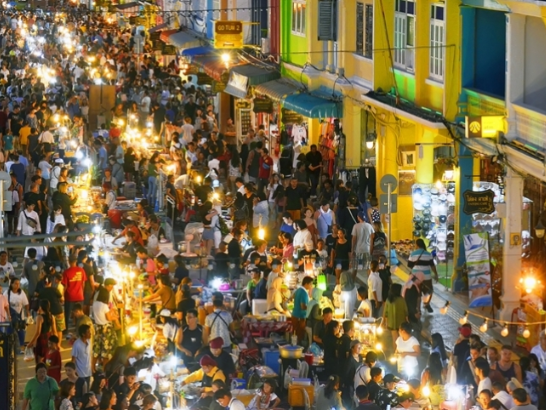 ---
See & Do
Phuket Art Gallery
It is an art park located in Sino-Portuguese building in a conservative old town area, Thalang road. It is a place for art exhibition for some times focusing on diverse art work such as painting, sculpture, photography.
---