Stay
Jurassic Mountain Resort
Jurassic Mountain Resort is an immaculately maintained resort in Cha Am. The resort features wonderfully appointed and very spacious villa accommodation, all of which come with their own private terrace. On site Facilities include a lagoon style...
---
See & Do
Chong Samaesan Village
This village offers good fishing opportunities and is located approximately 17 kilometres further.
---
See & Do
Jungle Bungy Jump
It is located on Jomtien Beach, Km.3 It is near Jomtien Fishing Park. It is a great place for those who like adventures. It opens daily.
---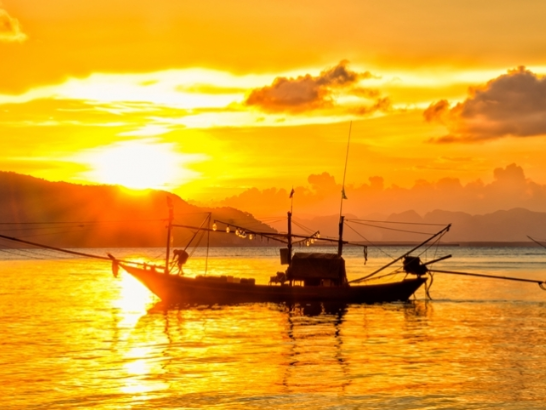 ---
See & Do
Ko Lon
Just five km from the Phuket coast, this island can be reached by hired boat from Rawai pier. Most of the inhabitants here are Muslims who make a living from fishing and farming, as well as tourist based ventures. Once aboard the island, visitors...
---