See & Do
Chong Samaesan Village
This village offers good fishing opportunities and is located approximately 17 kilometres further
---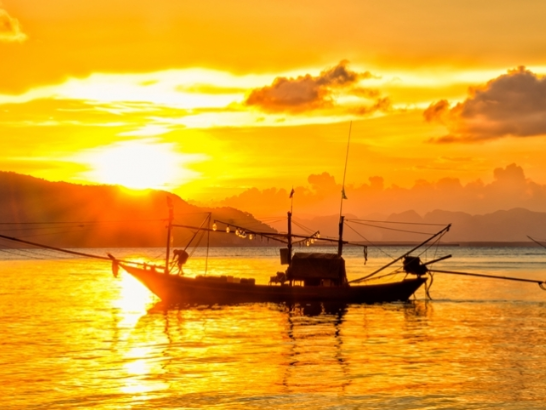 ---
See & Do
Jungle Bungy Jump
It is located on Jomtien Beach, Km.3 It is near Jomtien Fishing Park. It is a great place for those who like adventures. It opens daily.
---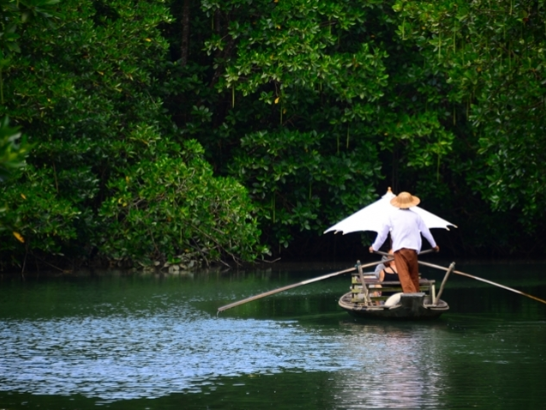 Article
CRUISE IN STYLE ON KOH CHANG'S GONDOLA
Although Koh Chang is well known for its white beach and crystal clear water, the island also has another highlight that can bring you back to the cen
---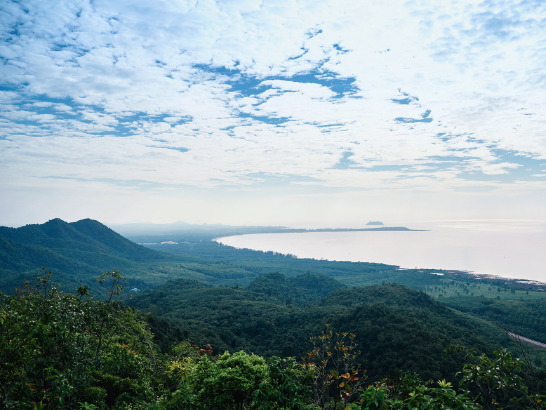 ---
See & Do
Hat Narathat
This white-powdered sandy beach stretching for 5 kilometers is located near the estuary of the Bang Nara River, where the annual Korlae boat races are held. The beach is naturally decorated with dense pine trees, which provide a tranquil shady...
---