#Chiang Mai Walking Street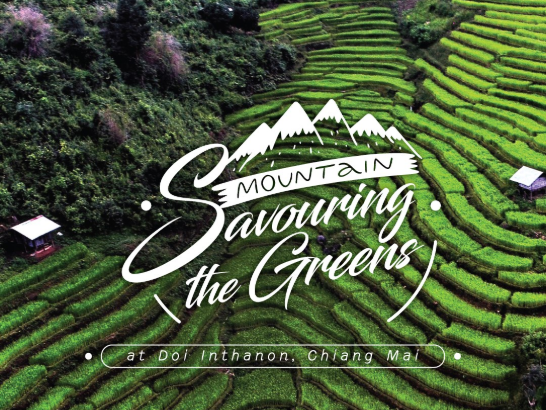 ---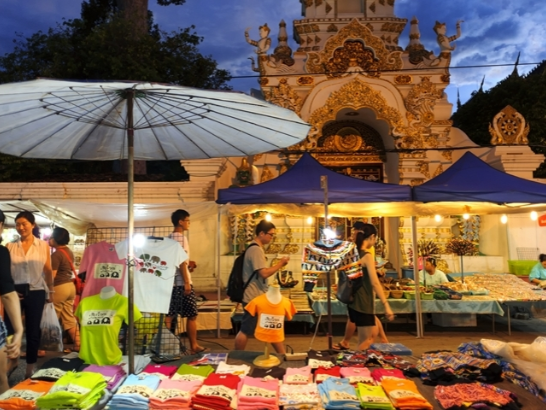 ---
Shop
Nipa Kunchiang
Variety of Kunchiang Sun Dried Pork Shoulder Jaew Bong Chili Paste (original recipe)
---
---
See & Do
Wat Chiang Man
The oldest temple in Chiang Mai town, Wat Chiang Man was built in 1296 by King Mengrai, the founder of Chiang Mai.
---
See & Do
Chiang Khong
Chiang Khong is a small, peaceful district on the bank of the Mekong River opposite Huaixai, Lao PDR. It is about 115 kilometers from the provincial seat, or approximately 55 kilometers to the east of Chiang Saen on Highway No. 1129. Chiang Khong...
---
Food
Ban Chiang
The Menu Provides A Good Range Of Traditional Thai Cuisine Together With Some Inspired Personal Creations With Fragrant Curries And Aroma-Rich Nods To Other Asian Cuisines. As Ban Chiang Is Quite Popular Among Westerners Most Offerings Are Mild,...
---