Shop
Gems Gallery Phuket
Gems Gallery Phuket is located on Chaloem Phrakiat Rama 9 Road, with many jewels and pearls for tourists to buy as souvenirs. The shop has a lot of space for tourists to shop around.
---
Shop
Gems Gallery Pattaya
With the slogan of being the most luxurious jewellery store in the world, Gems Gallery Pattaya's jewellery designs that are made by Thai craftsmen will enchant you. Even the most fussy and demanding customers will be tempted to buy some.
---
---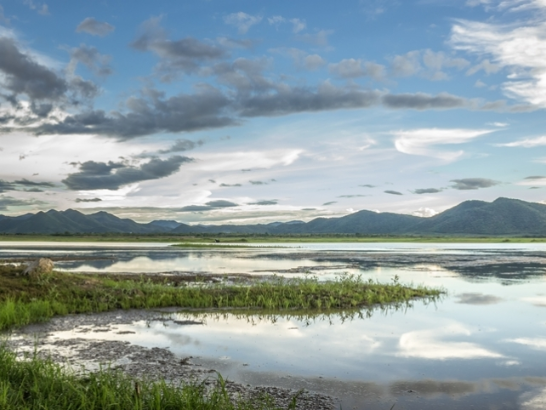 ---
Shop
Anyamani
Gems and embroidered garments from Myanmar
---
Food
BABA88
BABA 88 PUB & NIGHTLIFE Situated on the ground floor of our new entertainment building, Baba 88 will host international DJ's and is always open for stylish partying. Design will be a focus as well as comfort. Our entertainment team is experienced...
---
Food
BABA NEST
The World's most stylish and exclusive rooftop bar is now open serving Sri panwa's delicious cocktails, alongside the sexiest sunset sessions. Baba Nest's wrap around infinity pool surrounds the rooftop deck overlooking 360° panoramic views of the...
---
Food
BABA SOUL FOOD
Baba Soul Food serves up a delicious selection of home-cooked Thai food in a cozy, relaxed setting of intricate architectural detail and undisturbed, panoramic ocean views.
---