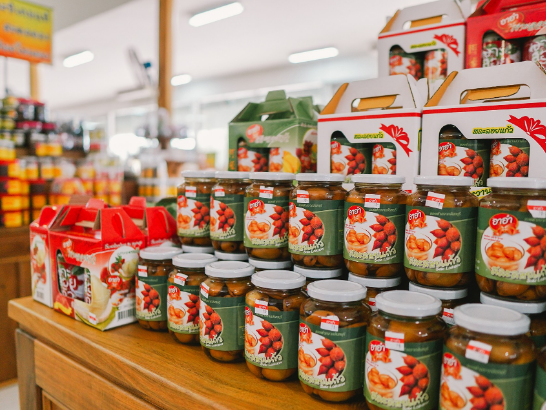 ---
Shop
Heap Brand
E-commerce shop for authentic Thai snack and food subscription box shipped directly from Thailand. We offer unique Thai souvenirs with changing themes monthly. Each box includes 10+ snacks and drink, an exclusive postcard and free shipping to over...
---
Food
Yay Puad Restaurant
It might not be an easy location to spot but Yay Poud does serve very traditionally local dishes that you won't mind the trip at all. Her Southern Thai cuisine might not have a lot to choose from the menu but all is cooked with perfection. The...
---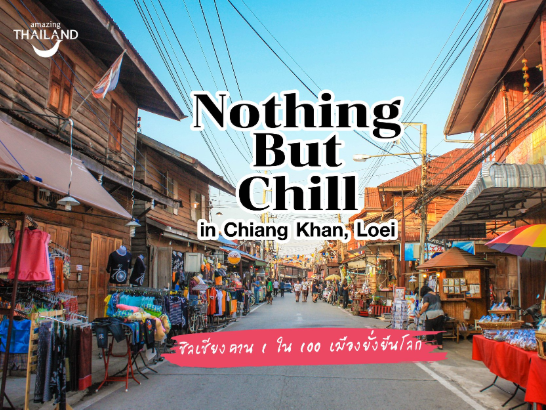 Article
Nothing But Chill in Chiang Khan, Loei
Listed as one of the World Sustainable Destinations 2020 by Green Destinations – a non-profit foundation for sustainable destination development...
---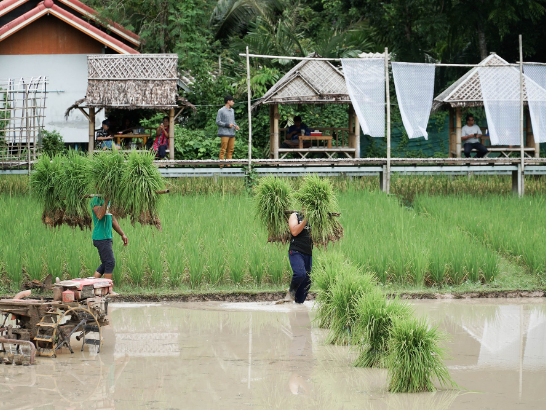 ---
Food
Farida Halal Food
Recommended menu: Volcano Roti, Cheese Roti, Chicken Curry Roti, Chicken Murtabak, Teh Tarik
---
Food
Baan Kanom Jeen Pakchong
Rice Noodles (Kanom Jeen) with Chicken Curry Sauce Rice Noodles (Kanom Jeen) with coconut milk and fish meats Rice Noodles (Kanom Jeen) with Spicy Pork Sauce
---
Food
Sameddang Kitchen
Steam Squid with Spicy Chili and Lemon Sauce Deep Fried Sea Bass with Fish Sauce Spicy Horseshoe Crab Egg Salad
---
Food
Baan Namphrik Kaosauy
Chan Food Set (Sabieng Chan Set) In Love Leave Wrap (Mieng In Love) Rice and Fish (Kin Kao Kin Pla) Butsaba Roll Rice Noodle with Fish Curry
---
Food
Chanthorn Restaurant
Spicy Mangosteen Salad "Yam Mangkut" Durian Som Tam Pork Curry with Chamuang Leaves Saeng Wa (Broiled Shrimp Salad with Thai Herb Sauce) Clay Pot Lormaju
---